Ave Maria, FL Homes For Sale
$654,203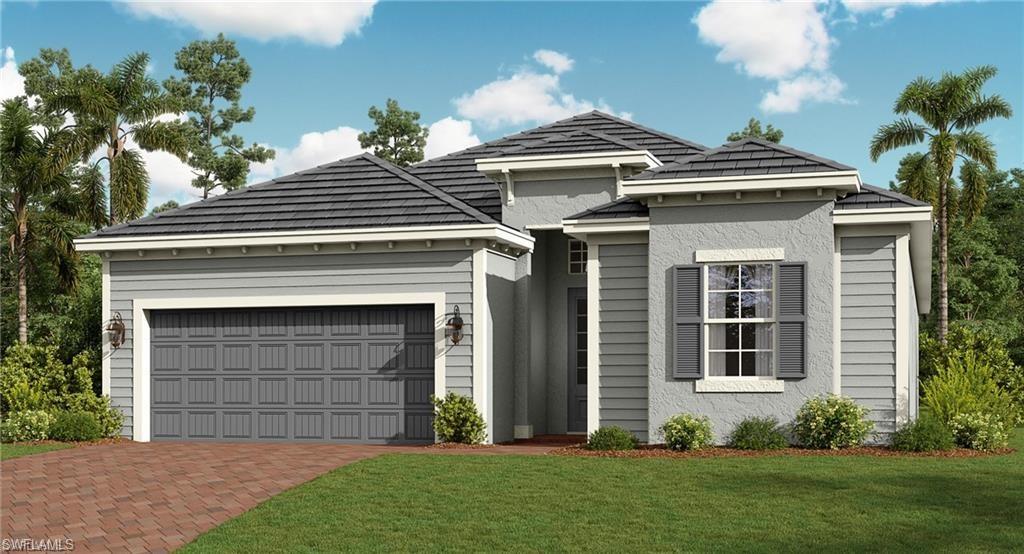 New Listing
$999,999
$975,195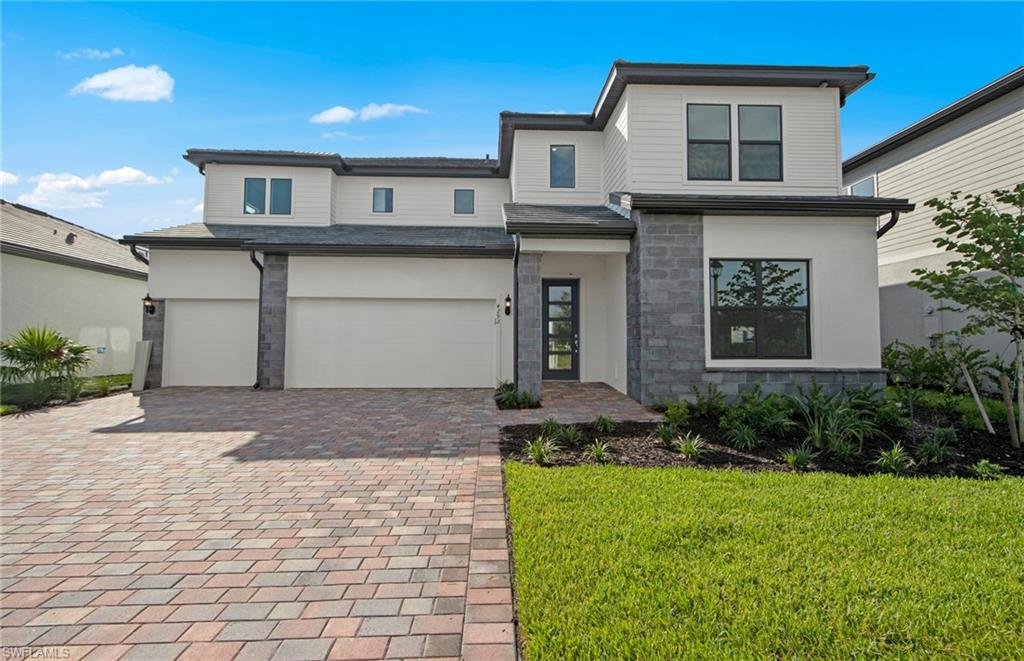 Price Reduced
Gorgeous Ave Maria is Southwest Florida's newest hometown and full of homes for sale that are perfect for you and your family. It's a great community that offers a high quality of life, whether you're an active senior or a young family looking for homes to buy in Southwest Florida.
There's plenty to see and do in and around Ave Maria, FL. From University Athletics to its very own water park, bocce ball court and golf course, you'll never run out of places to play. Nestled in the heart of Collier County, Ave Maria is also just a two-hour drive away from major metropolitan cities such as Miami and Fort Lauderdale, and just 30 minutes away from Naples. When you live in Ave Maria, you'll have it all - you'll be near great shopping, sugar sand beaches, arts and music venues, and the pier, without having to deal with huge crowds of other resort towns.
The homes for sale in Ave Maria, FL are a great opportunity for you and your family. Whether you're looking for a vacation getaway or a full-time family home, William Raveis Real Estate can help find the property that's just right for you. Contact an agent today to find homes for sale in glamorous Ave Maria, FL.
William Raveis - Real Estate Services In Florida
Welcome to William Raveis Real Estate, Mortgage & Insurance, the largest family-owned company in the Northeast serving Ave Maria and the entire State of Florida. For 39 years, our dedicated mortgage, new homes, international and relocation divisions have provided the resources and experience to find the perfect home for you, whether you're a first time homebuyer, raising a family or downsizing. Since our establishment in 1974 - William Raveis Real Estate, Mortgage & Insurance has experienced steady growth primarily through the sale of Greenwich.
Today, William Raveis Real Estate, Mortgage & Insurance maintains the largest database of Ave Maria, FL homes for sale and has a network of 85 sales offices and 3,500 sales associates and/or Realtors. Our Connecticut real estate and Massachusetts real estate sales have topped the $5.6 billion mark, and we've closed more than $9 billion worth of mortgage loans. No other real estate firm in Ave Maria, FL has grown as rapidly under the same owner or has offered such innovative programs and home ownership services to its customers.
Please take some time to explore our website and call us with any questions you might have concerning Ave Maria, FL homes for sale. We promise we'll never be too busy to remember what got us to where we are today - you, the customer!