Wolcott, CT Homes For Sale
$299,900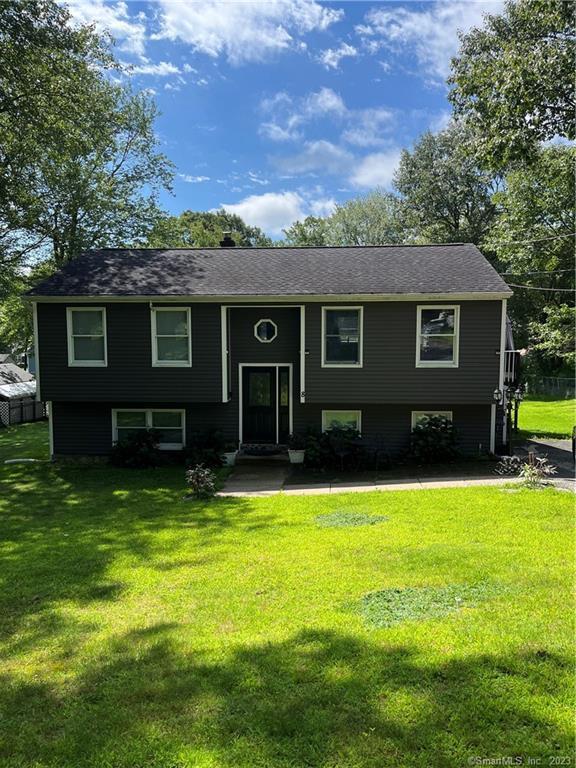 Price Reduced
$1,100,000
$1,100,000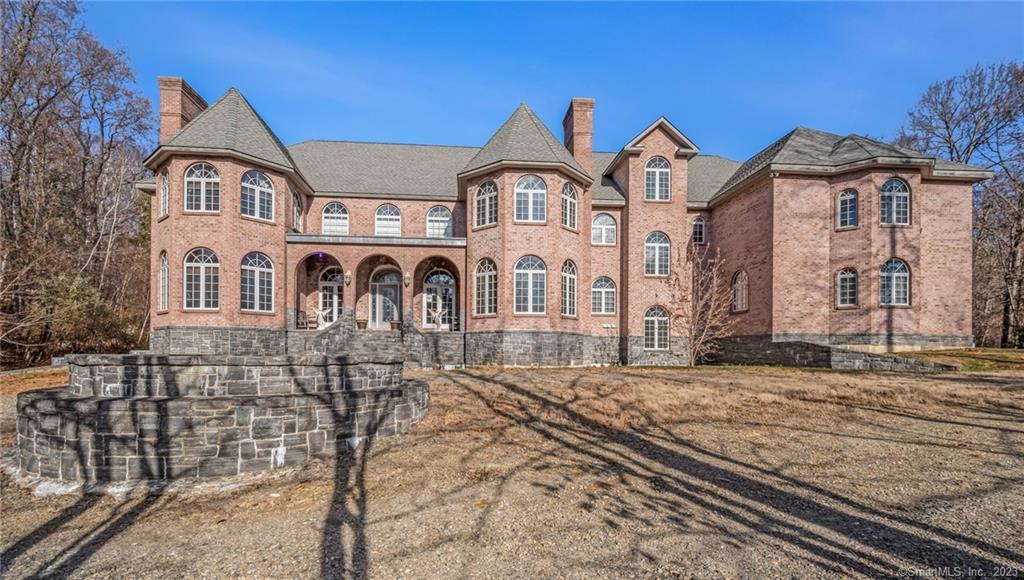 New Listing
The town of Wolcott, CT is formally known as Farmingbury, and was founded way back in 1796. The town takes its current name after Governor Oliver Wolcott, who cast the deciding vote in favor of the Town's incorporation. Today, Wolcott is primarily a residential community. With a population of 16,200, it lies in Northern New Haven County - a short ride to Hartford or New Haven.
Wolcott, CT is an incredible place to raise a family. It is a quiet, residential area with plenty of great schools for the kids. Youth centers, parks, and even a sports complex are available and easily accessible. For the entire family, there are plenty of recreational areas to enjoy. The town offers Woodtick Recreation Area, Farmingbury Hills Golf Course, and Peterson Park.
Outdoor lovers looking for a home in Wolcott, CT will be pleased to know that the the town is where the Mattatuck Trail, one of the state's most popular and well-regarded hiking trails, begins. The Mattatuck is a 35 mile trail that reaches all the way to Mohawk Mountain in Cornwall, where it joins the famous Appalachian Trail.
Wolcott is a wonderful place to live and raise a family. It offers a quiet, simple lifestyle with easy access to two large cities when desired. If you feel that purchasing a new home or property in Wolcott, CT would be a good fit for you and your family, then we invite you to browse our listings. Don't hesitate to call us to learn more, or visit our nearest office in Cheshire, CT.
William Raveis - Real Estate Services In Connecticut
Welcome to William Raveis Real Estate, Mortgage & Insurance, the largest family-owned company in the Northeast serving Wolcott and the entire State of Connecticut. For 39 years, our dedicated mortgage, new homes, international and relocation divisions have provided the resources and experience to find the perfect home for you, whether you're a first time homebuyer, raising a family or downsizing. Since our establishment in 1974 - William Raveis Real Estate, Mortgage & Insurance has experienced steady growth primarily through the sale of Greenwich.
Today, William Raveis Real Estate, Mortgage & Insurance maintains the largest database of Wolcott, CT homes for sale and has a network of 85 sales offices and 3,500 sales associates and/or Realtors. Our Connecticut real estate and Massachusetts real estate sales have topped the $5.6 billion mark, and we've closed more than $9 billion worth of mortgage loans. No other real estate firm in Wolcott, CT has grown as rapidly under the same owner or has offered such innovative programs and home ownership services to its customers.
Please take some time to explore our website and call us with any questions you might have concerning Wolcott, CT homes for sale. We promise we'll never be too busy to remember what got us to where we are today - you, the customer!