Westport Connecticut Homes For Sale
$4,480,000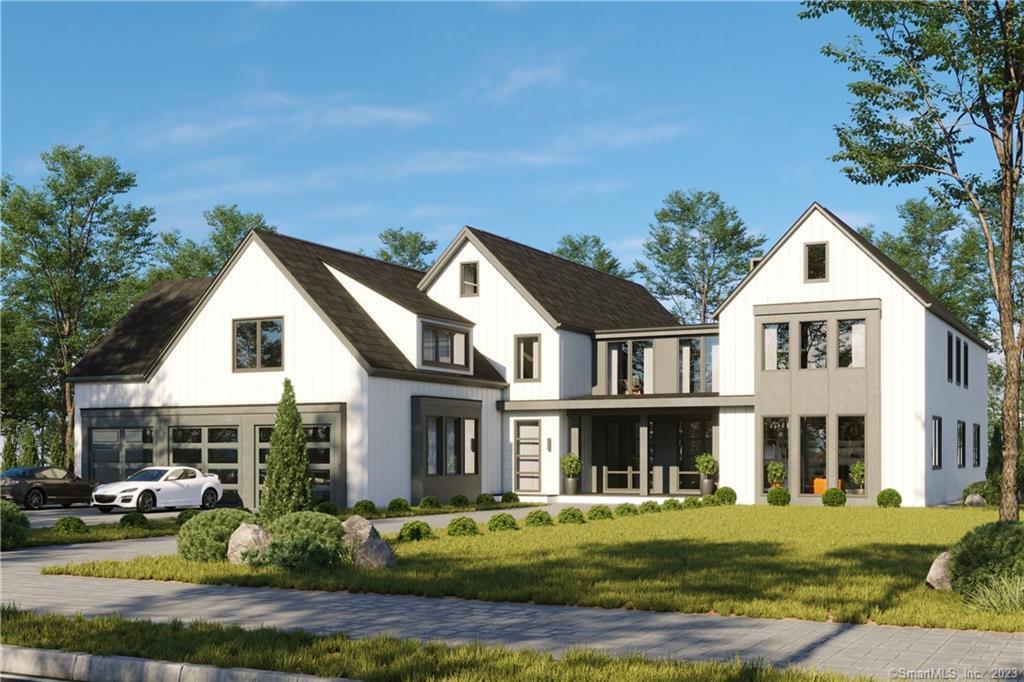 $4,250,000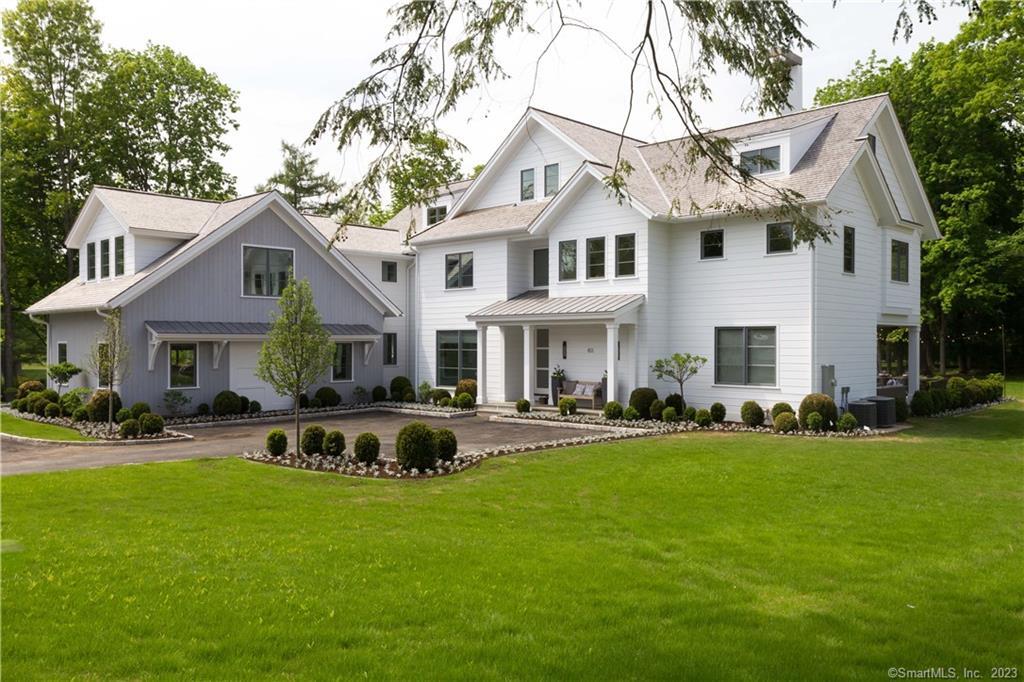 $3,999,000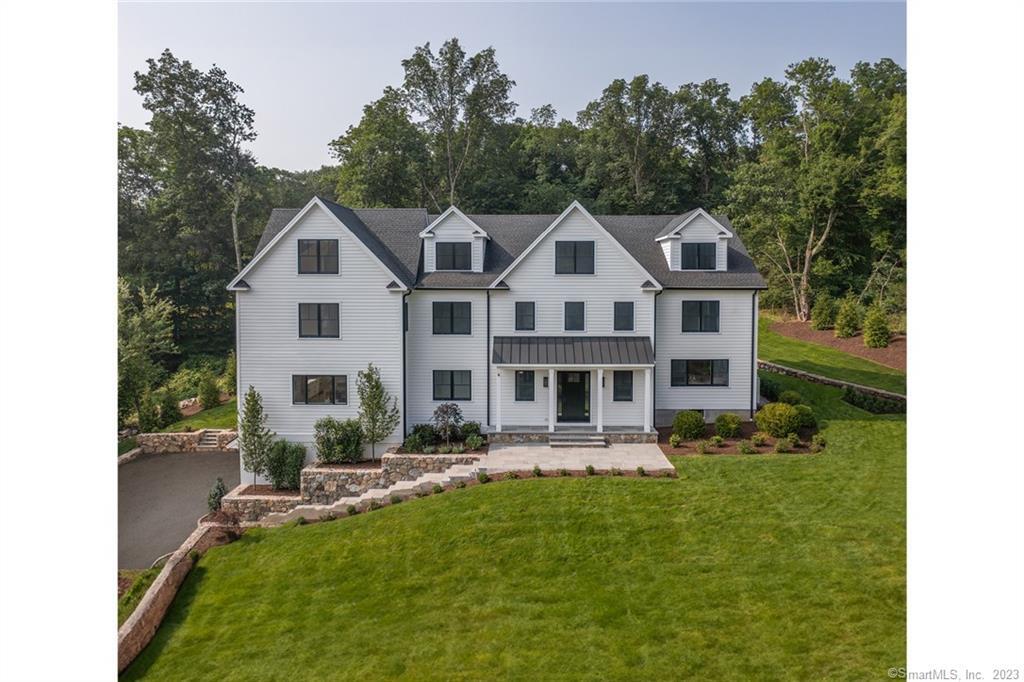 Price Reduced
Westport, CT is a picturesque coastal town located on Long Island Sound 47 miles northeast of New York City. Westport, CT is bordered by the communities of Norwalk, Weston, Wilton, and Fairfield. Real Estate in Westport CT continually maintains its desirability due, in part, to a robust yet quaint Main Street shopping area known for its fine shops, 4 town beaches including Compo Beach, town owned Golf Course (Longshore Town Park), and a culturally rich environment that includes the Levitt Pavilion, Westport Arts Center, and Westport Country Playhouse.
Boasting an award winning school district, in 2008, Westport's Staples High School was name #1 High School in the State by Connecticut Magazine. Westport CT was also named #1 town in its size category by Connecticut Magazine in 2009. Westport CT Real Estate is well known and many famous residents have occupied the predominantly single family homes in Westport. Lot sizes for Real Estate in Westport CT vary with smaller lots near the beach. However many Homes for sale in Westport include multi acre parcels, estates, antique and vintage homes, and an eclectic mix of styles. Westport CT Real Estate also varies in price widely with the highest recent sold price recorded at $20million. Homes for sale in Westport currently range from just under $300,000 to approximately $25 million.
William Raveis - Real Estate Services In Connecticut
Welcome to William Raveis Real Estate, Mortgage & Insurance, the largest family-owned company in the Northeast serving Westport Connecticut. For 39 years, our dedicated mortgage, new homes, international and relocation divisions have provided the resources and experience to find the perfect home for you, whether you're a first time homebuyer, raising a family or downsizing. Since our establishment in 1974 - William Raveis Real Estate, Mortgage & Insurance has experienced steady growth primarily through the sale of Westport.
Today, William Raveis Real Estate, Mortgage & Insurance maintains the largest database of Westport Connecticut homes for sale and has a network of 85 sales offices and 3,500 sales associates and/or Realtors. Our Connecticut real estate and Massachusetts real estate sales have topped the $5.6 billion mark, and we've closed more than $9 billion worth of mortgage loans. No other real estate firm in Westport Connecticut has grown as rapidly under the same owner or has offered such innovative programs and home ownership services to its customers.
Please take some time to explore our website and call us with any questions you might have concerning Westport Connecticut homes for sale. We promise we'll never be too busy to remember what got us to where we are today - you, the customer!