Waterbury, CT Homes For Sale
$450,000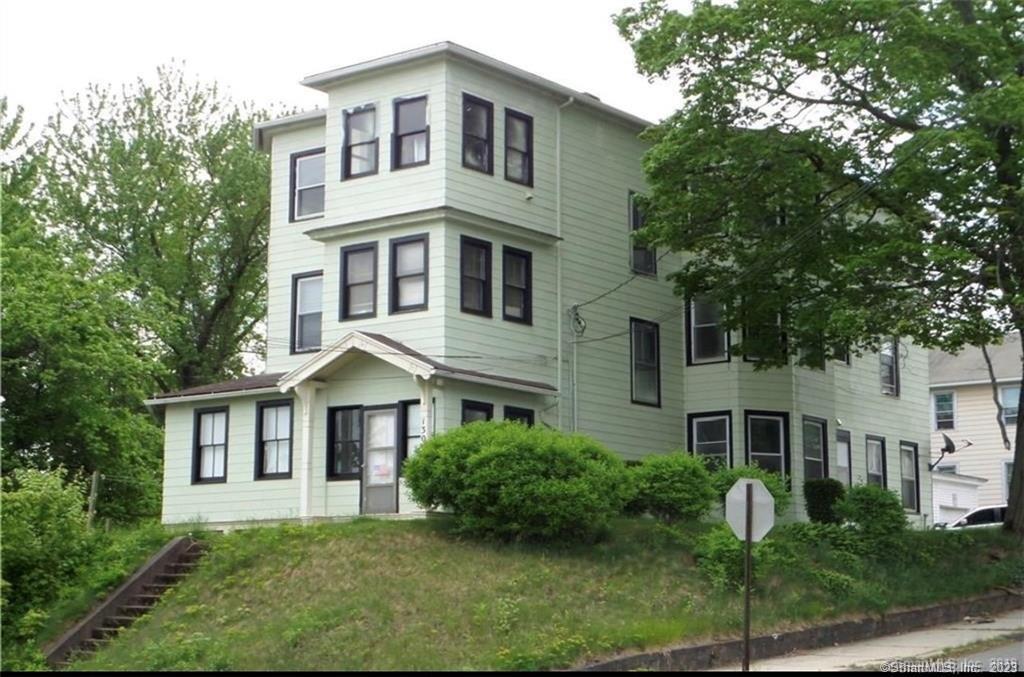 Price Reduced
$419,900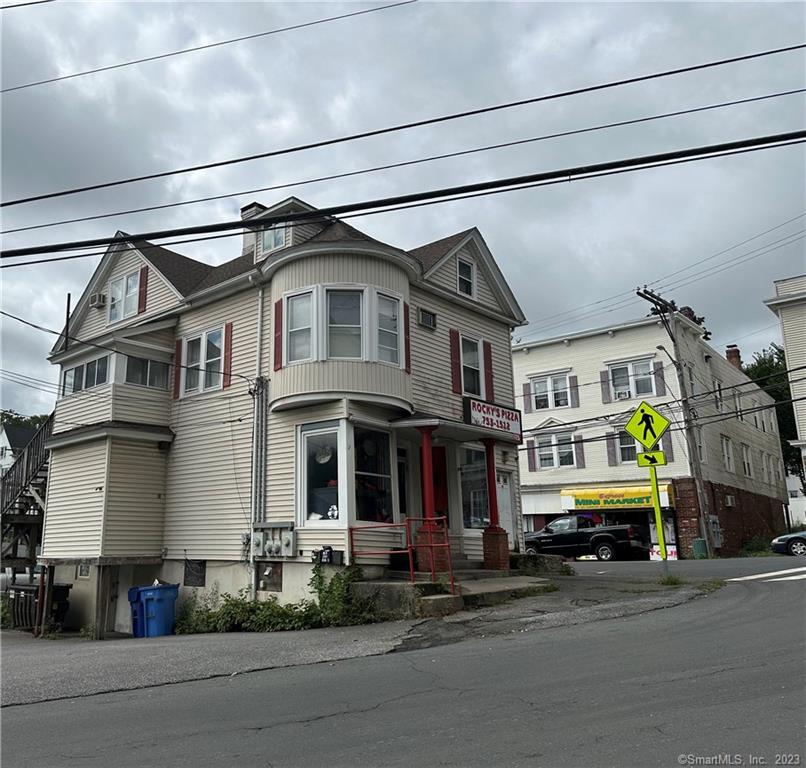 $320,000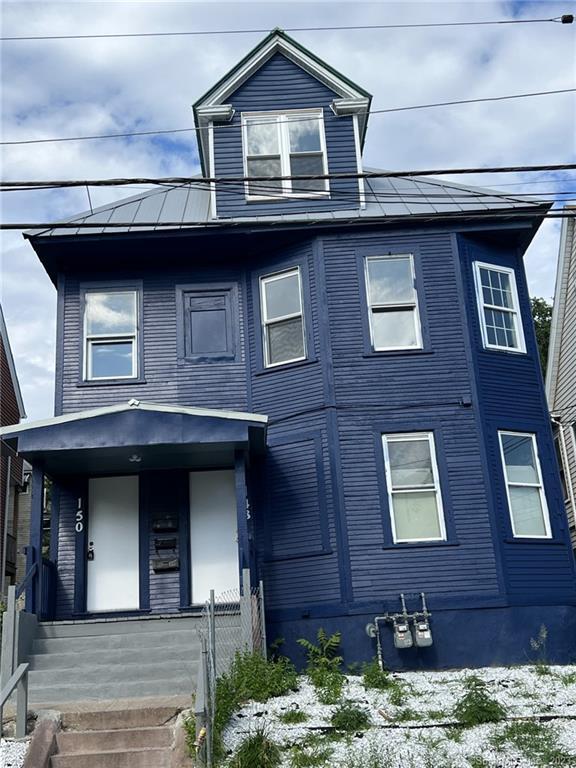 Located on the beautiful Naugatuck River, Waterbury, CT is just 33 miles southwest of Hartford, and only 77 miles northeast of New York City - making it one of the most conveniently located towns in all of Connecticut. Location, accessibility, and geography make Waterbury a great place to look for a new home or property from William Raveis.
Nicknamed "The Brass City" due to its industrial interests in the first half of the 20th century, Waterbury was the leading center in the US for the manufacture of brass castings, finishings, watches, clocks, and more. While Waterbury's industrial economy has declined over the last several decades, it is still consistently named as one of the 100 Best Places to Raise a Family due to its community, schools, and geography.
With several parks and a large number of historic landmarks within the city limits, Waterbury offers a rich mix of history, and modern culture. Landmarks of note include Union Station, Waterbury's Stadium, Soldier's Monument, Christopher Columbus and Ben Franklin statues, and much more. Waterbury also boasts a population of more than 110,000, making it the 10th largest city in the New York Metropolitan Area.
A convenient geographical location, large population, diverse neighborhoods, and a rich history make Waterbury a great choice for anyone looking to raise a family. William Raveis offers a wide selection of gorgeous homes and properties for sale in Waterbury, CT. We welcome you to browse our listings. Call us or visit our nearest office in Cheshire, CT, today.
William Raveis - Real Estate Services In Connecticut
Welcome to William Raveis Real Estate, Mortgage & Insurance, the largest family-owned company in the Northeast serving Waterbury and the entire State of Connecticut. For 39 years, our dedicated mortgage, new homes, international and relocation divisions have provided the resources and experience to find the perfect home for you, whether you're a first time homebuyer, raising a family or downsizing. Since our establishment in 1974 - William Raveis Real Estate, Mortgage & Insurance has experienced steady growth primarily through the sale of Greenwich.
Today, William Raveis Real Estate, Mortgage & Insurance maintains the largest database of Waterbury, CT homes for sale and has a network of 85 sales offices and 3,500 sales associates and/or Realtors. Our Connecticut real estate and Massachusetts real estate sales have topped the $5.6 billion mark, and we've closed more than $9 billion worth of mortgage loans. No other real estate firm in Waterbury, CT has grown as rapidly under the same owner or has offered such innovative programs and home ownership services to its customers.
Please take some time to explore our website and call us with any questions you might have concerning Waterbury, CT homes for sale. We promise we'll never be too busy to remember what got us to where we are today - you, the customer!