Washington Connecticut Homes For Sale
$3,150,000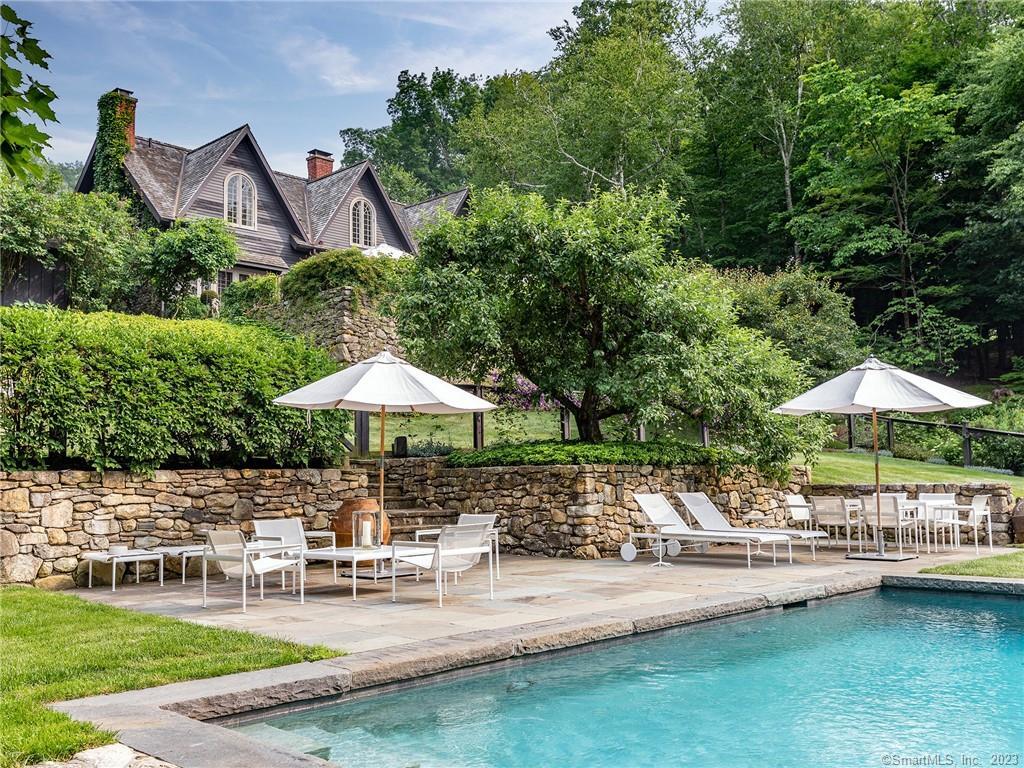 Price Reduced
$2,600,000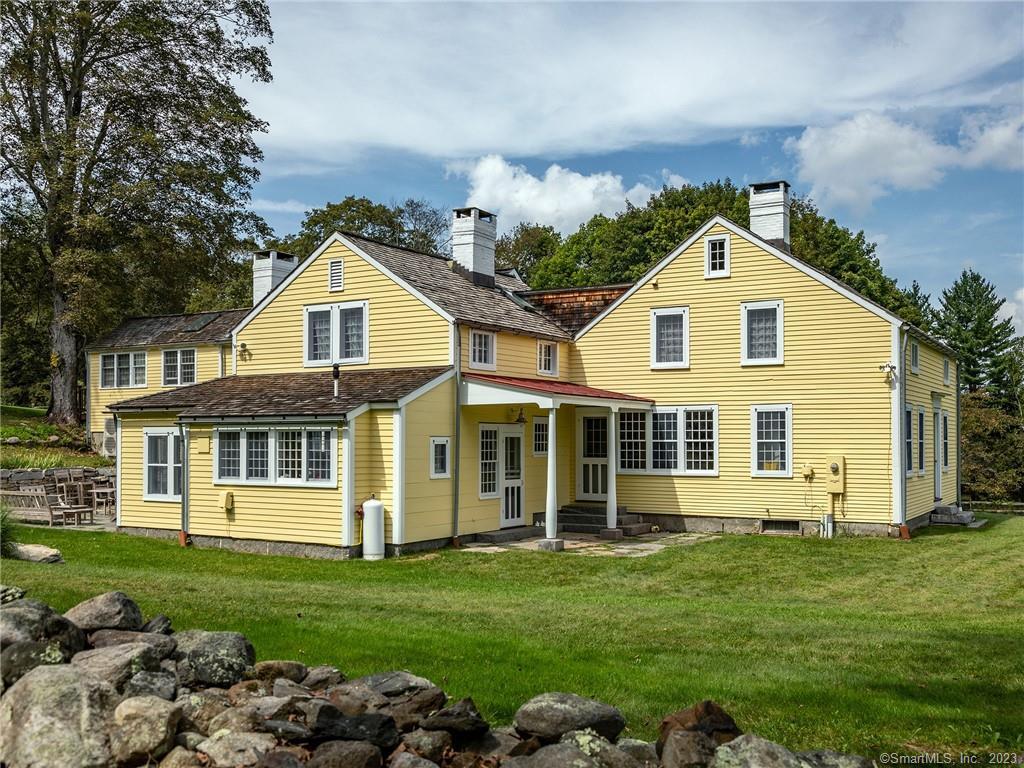 Price Reduced
$2,295,000
Price Reduced
Washington is a rural town in Litchfield County, Connecticut, in the New England region of the United States. Washington is known for its picturesque countryside, historic architecture, and active civic and cultural life. The town has strong ties to New York City, and is home to many cultural and business elites. Washington is located in the southern foothills of the Berkshire Mountains, approximately 80 miles (130 km) north of New York City.
The dominant geographic features of Washington are the Shepaug, East Aspetuck, and Bantam river valleys, and Lake Waramaug. The landscape is characterized by rolling hills, high plateaus, and river and stream valleys. Mixed deciduous and coniferous forest covers most of Washington, but open agricultural fields are also prevalent.
The Shepaug River flows north to south, roughly through the center of Washington, through a winding, largely undeveloped river valley. Substantial areas along the Shepaug have been preserved as open space, yielding a large and regionally unique protected riparian corridor. Major preserved areas include the 750-acre (3.0 km2) Steep Rock Reservation and the 650-acre (2.6 km2) Hidden Valley Preserve.
Lake Waramaug, which is situated at the town's northwestern corner, at its border with Warren and Kent, is the second largest natural lake in Connecticut, and arguably its most scenic.
Mount Tom and Mount Tom Pond are in Washington's northeast corner and share municipal boundaries with the towns of Morris and Litchfield. Mount Tom State Park is one of Connecticut's oldest State Parks. A stone tower at the top of the mountain affords distant views and attracts many hikers.
Meeker Swamp is a large complex of exceptionally high-quality wetlands, which overlay a geologically distinctive aquifer. Primary portions of the swamp are located within the 360 Acre Macricostas Preserve. The area provides regionally unique habitat areas for migratory birds and numerous rare plants and animal species, while the aquifer-Washington's largest-includes substantial reserves of potable water.
William Raveis - Real Estate Services In Connecticut
Welcome to William Raveis Real Estate, Mortgage & Insurance, the largest family-owned company in the Northeast serving Washington Connecticut. For 39 years, our dedicated mortgage, new homes, international and relocation divisions have provided the resources and experience to find the perfect home for you, whether you're a first time homebuyer, raising a family or downsizing. Since our establishment in 1974 - William Raveis Real Estate, Mortgage & Insurance has experienced steady growth primarily through the sale of Washington.
Today, William Raveis Real Estate, Mortgage & Insurance maintains the largest database of Washington Connecticut homes for sale and has a network of 85 sales offices and 3,500 sales associates and/or Realtors. Our Connecticut real estate and Massachusetts real estate sales have topped the $5.6 billion mark, and we've closed more than $9 billion worth of mortgage loans. No other real estate firm in Washington Connecticut has grown as rapidly under the same owner or has offered such innovative programs and home ownership services to its customers.
Please take some time to explore our website and call us with any questions you might have concerning Washington Connecticut homes for sale. We promise we'll never be too busy to remember what got us to where we are today - you, the customer!