Trumbull Connecticut Homes For Sale
$1,150,000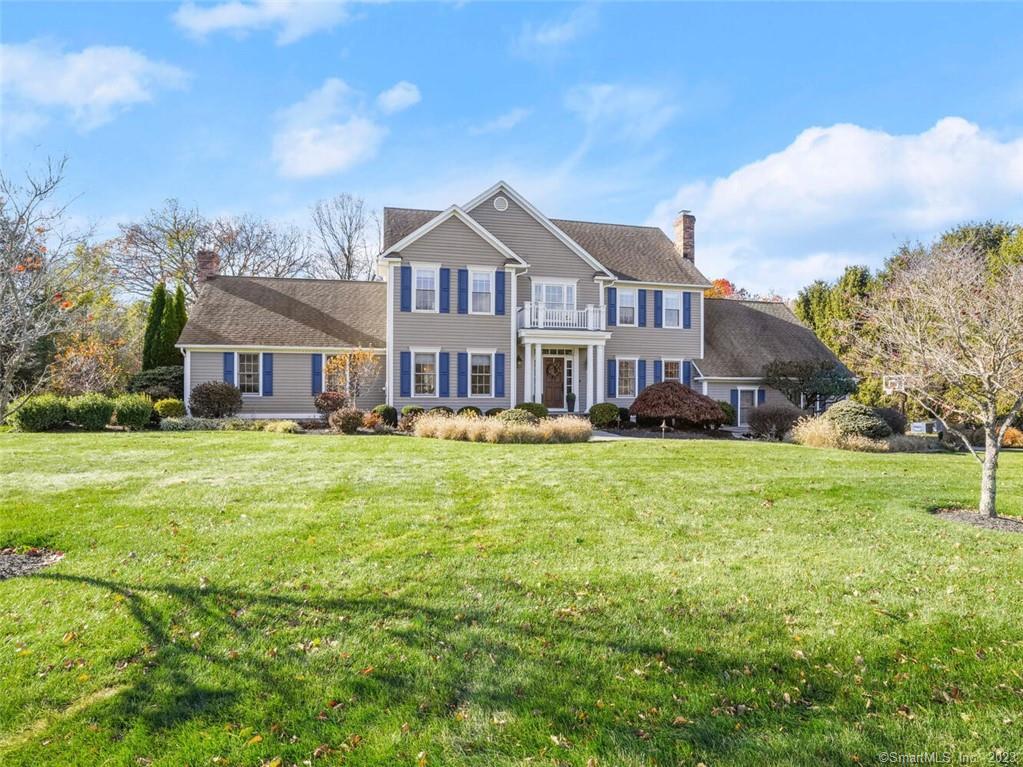 $968,500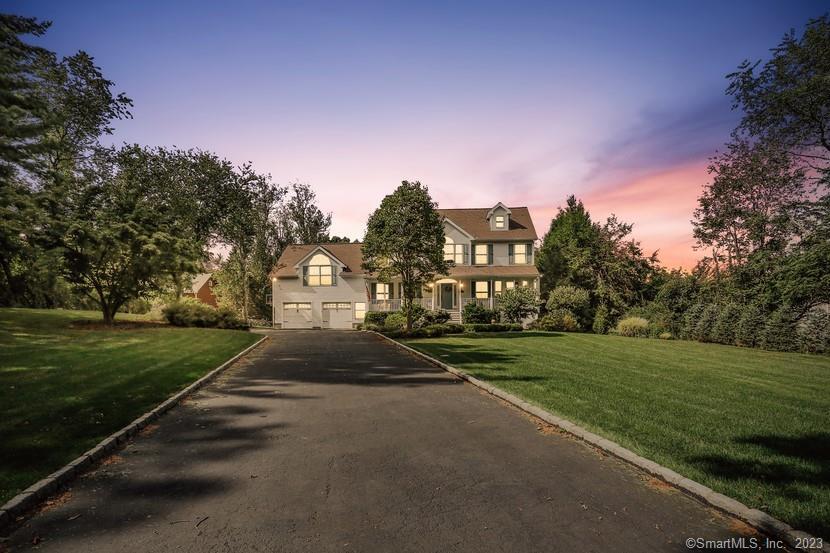 $899,000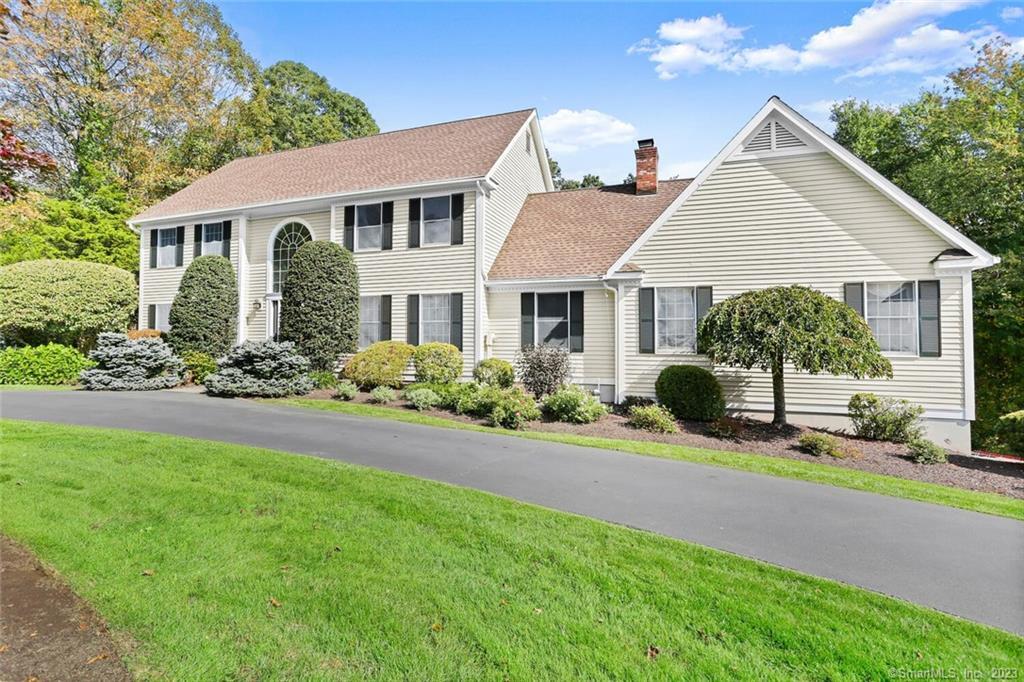 Price Reduced
Trumbull, a town in Fairfield County, Connecticut in the New England region of the United States, just five minutes from Connecticut's Gold Coast and bordered by the towns of Fairfield, Easton, Monroe, Shelton, Stratford, and Bridgeport with a population of 36,018.
Rated in several magazine publications as a great place to live, Family Circle magazine selected Trumbull as the 7th "Best Town for Families" in the US, U.S. News & World Report magazine ranked Trumbull as one of the top 15 ""Best Places to Retire"" in Connecticut, and Fortune magazine ranked Trumbull in the top 100 towns to live in the United States for the 2011 and 2010.
Town's motto is "Pride in our past, faith in our future", which is very fitting that coincides with its vibrant community of more than 36,000 citizens that combines small-town New England character and charm with extensive retail, commercial, and light manufacturing. The town of Trumbull is devoted to the preservation of its family-type atmosphere and has long been blessed with an array of active civic, religious and community organizations. The town is composed of a full range of town departments that care for the citizens interests and needs. Trumbull has a strong local character that is enhanced by the diversity of the communities that surround it.
There is a tremendous quality of life in Trumbull with the town's more than 1,400 acres of parkland that encompass a wide variety of terrains, from the historic mineralogical Old Mine Park to hiking and bike trails through the pristine Connecticut countryside along with an abundance of recreational fields and athletic facilities. These include the Tashua Knolls Golf Course, three town swimming pools, the Unity Park baseball/softball complex, tennis and volleyball courts, soccer fields, and others. The town also has a large amphitheater called Indian Ledge Park, that has become home to many events, including the annual Summer Concert Series that has featured the renowned groups such as, The Beach Boys, Credence Clearwater, and Chicago.
The town of Trumbull itself covers 23.5 square miles in the hilly country of northeastern Fairfield County. It is approximately 60 miles from both New York City and Hartford and about 20 miles from Stamford and New Haven. Originally served by one of America's first controlled-access roads built in the 1930's, the Merritt Parkway, Trumbull's citizens have easy access to distant business and cultural opportunities thru key state routes (8, 25, 127, 111, and 15/Merritt Parkway) that connect to Interstates 95, 91 and 84.
Find a home search to find Trumbull real estate, within your price range and housing requirements, like number of bedrooms, and find the information about Trumbull homes for sale in our detailed listings.
William Raveis - Real Estate Services In Connecticut
Welcome to William Raveis Real Estate, Mortgage & Insurance, the largest family-owned company in the Northeast serving Trumbull Connecticut. For 39 years, our dedicated mortgage, new homes, international and relocation divisions have provided the resources and experience to find the perfect home for you, whether you're a first time homebuyer, raising a family or downsizing. Since our establishment in 1974 - William Raveis Real Estate, Mortgage & Insurance has experienced steady growth primarily through the sale of Trumbull.
Today, William Raveis Real Estate, Mortgage & Insurance maintains the largest database of Trumbull Connecticut homes for sale and has a network of 85 sales offices and 3,500 sales associates and/or Realtors. Our Connecticut real estate and Massachusetts real estate sales have topped the $5.6 billion mark, and we've closed more than $9 billion worth of mortgage loans. No other real estate firm in Trumbull Connecticut has grown as rapidly under the same owner or has offered such innovative programs and home ownership services to its customers.
Please take some time to explore our website and call us with any questions you might have concerning Trumbull Connecticut homes for sale. We promise we'll never be too busy to remember what got us to where we are today - you, the customer!