Tolland, CT Homes For Sale
$230,000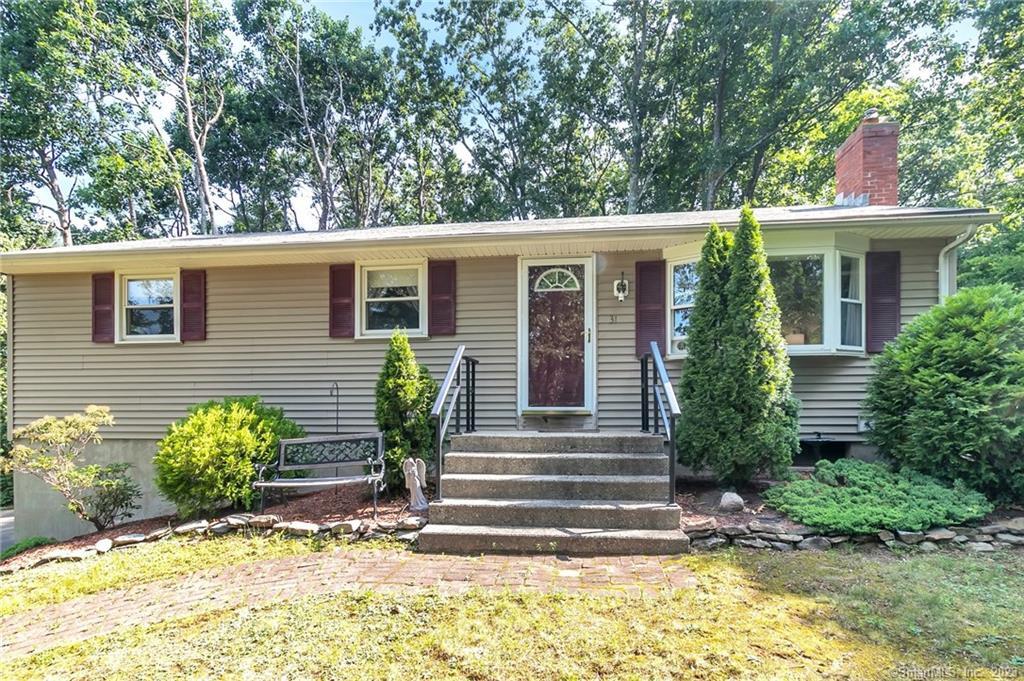 Price Reduced
$129,000
$4,500,000
Looking for a home in Tolland, Connecticut could not be easier when you choose William Raveis. Tolland is a beautiful town with plenty of large, gorgeous homes on plots of generally around two acres. The town features a number of residential developments, but undeveloped, forested land fills the space in between and helps Tolland to retain much of its relatively rural character.
Like many old towns in Connecticut, Tolland has an interesting history. Named in May, 1715, and incorporated in may, 1722, many believe the town's name comes from the fact that it was home to a toll station on the old road that ran between Boston and New York. Although I-84 bisects the town, it still manages to hold on to a lot of its charming old village feel, making it an ideal place to begin looking for a great home with a lot of character to offer.
If a historic place is what you're after for the location of your next home, Tolland won't disappoint. Tolland Green serves as the informal center of the community, and is officially named as a National Historic District. Features of Tolland Green include the "Red and White," an old-fashioned Penny Candy and Antiques Store, the original Town Hall from the 19th-Century, a Bed and Breakfast, and the Hicks-Stearns Museum. That's more than most historic towns can boast, and it's just one small area.
Tolland has been ranked among the "Best Places to live in America" by CNN/Money Magazine, is an affluent area, and has been experiencing healthy growth over the last few years with new commercial and residential developments.
Tolland makes a fantastic choice for new and experienced homeowners alike, and William Raveis offers a wide selection of incredible homes and properties in Tolland, CT. We encourage you to take a look through our available listings. Feel free to contact us at any time online, by phone, or by visiting our nearest office, located in Windsor, CT.
William Raveis - Real Estate Services In Connecticut
Welcome to William Raveis Real Estate, Mortgage & Insurance, the largest family-owned company in the Northeast serving Tolland and the entire State of Connecticut. For 39 years, our dedicated mortgage, new homes, international and relocation divisions have provided the resources and experience to find the perfect home for you, whether you're a first time homebuyer, raising a family or downsizing. Since our establishment in 1974 - William Raveis Real Estate, Mortgage & Insurance has experienced steady growth primarily through the sale of Greenwich.
Today, William Raveis Real Estate, Mortgage & Insurance maintains the largest database of Tolland, CT homes for sale and has a network of 85 sales offices and 3,500 sales associates and/or Realtors. Our Connecticut real estate and Massachusetts real estate sales have topped the $5.6 billion mark, and we've closed more than $9 billion worth of mortgage loans. No other real estate firm in Tolland, CT has grown as rapidly under the same owner or has offered such innovative programs and home ownership services to its customers.
Please take some time to explore our website and call us with any questions you might have concerning Tolland, CT homes for sale. We promise we'll never be too busy to remember what got us to where we are today - you, the customer!