Stonington Connecticut Homes For Sale
$2,490,000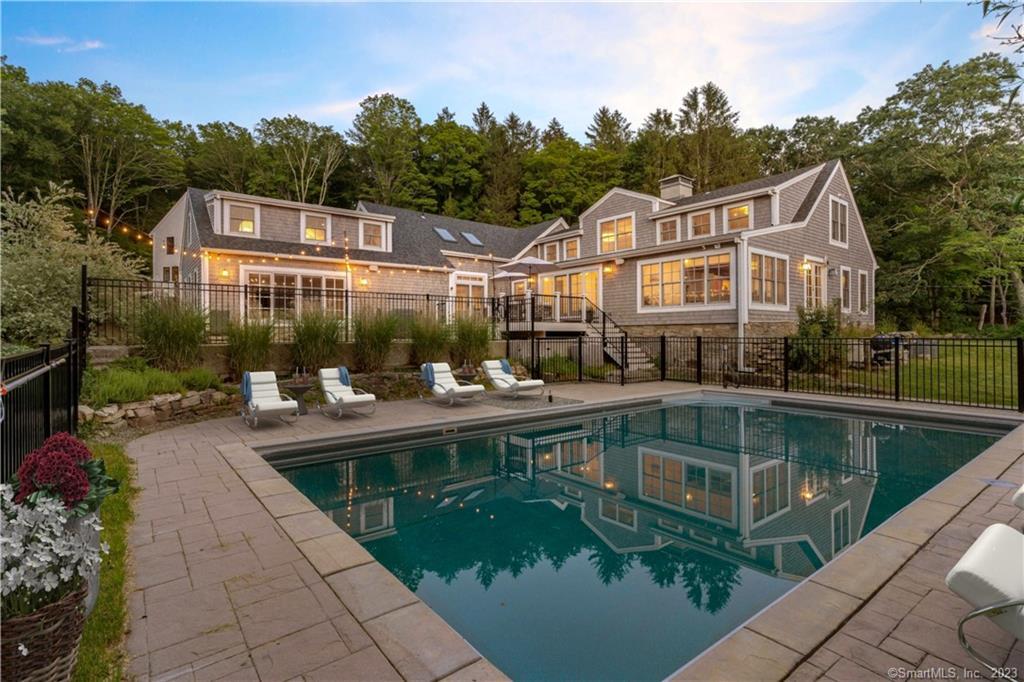 $1,395,000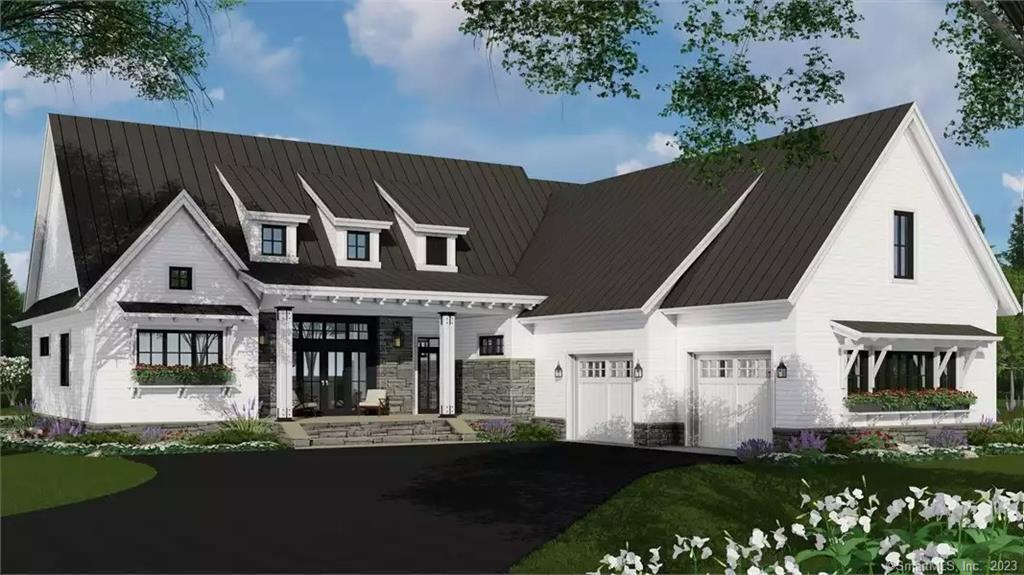 $1,200,000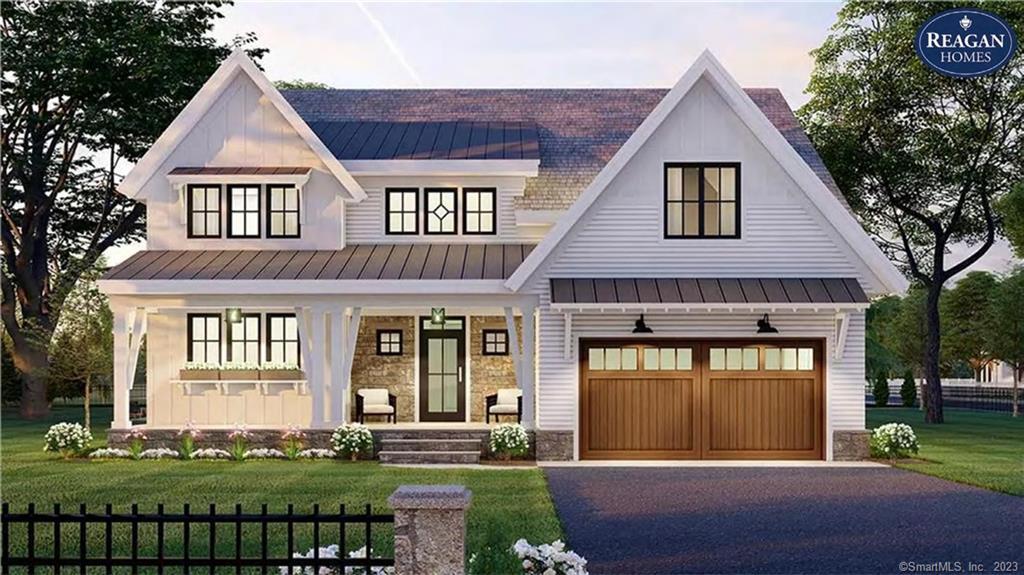 Stonington, CT is a town with a vibrant history. Present Stonington was part of lands that had belonged to the Pequot people, and later gained wealth due to trade within its harbor in the late 18th century. Stonington achieved major naval victories in both the American Revolution and the War of 1812 by repulsing British naval bombardments. In 1814, the British demanded immediate surrender, but Stonington's citizens replied with a note that stated, "We shall defend the place to the last extremity; should it be destroyed, we shall perish in its ruins." For three days the Royal Navy attacked the town, but the British retreated and the town stood.
Located in New London County and comprising of a number of villages with historic homes, Stonington has seen a great revitalization in recent decades. Stonington has experienced a large influx of new home owners using historic borough houses as second homes, and the town has undergone a widespread reconditioning of these homes since the mid-1990s. If you are looking for a home in the Stonington CT are, contact William Raveis Real Estate today!
William Raveis - Real Estate Services In Connecticut
Welcome to William Raveis Real Estate, Mortgage & Insurance, the largest family-owned company in the Northeast serving Stonington Connecticut. For 39 years, our dedicated mortgage, new homes, international and relocation divisions have provided the resources and experience to find the perfect home for you, whether you're a first time homebuyer, raising a family or downsizing. Since our establishment in 1974 - William Raveis Real Estate, Mortgage & Insurance has experienced steady growth primarily through the sale of Stonington.
Today, William Raveis Real Estate, Mortgage & Insurance maintains the largest database of Stonington Connecticut homes for sale and has a network of 85 sales offices and 3,500 sales associates and/or Realtors. Our Connecticut real estate and Massachusetts real estate sales have topped the $5.6 billion mark, and we've closed more than $9 billion worth of mortgage loans. No other real estate firm in Stonington Connecticut has grown as rapidly under the same owner or has offered such innovative programs and home ownership services to its customers.
Please take some time to explore our website and call us with any questions you might have concerning Stonington Connecticut homes for sale. We promise we'll never be too busy to remember what got us to where we are today - you, the customer!