Southbury Connecticut Homes For Sale
$1,747,000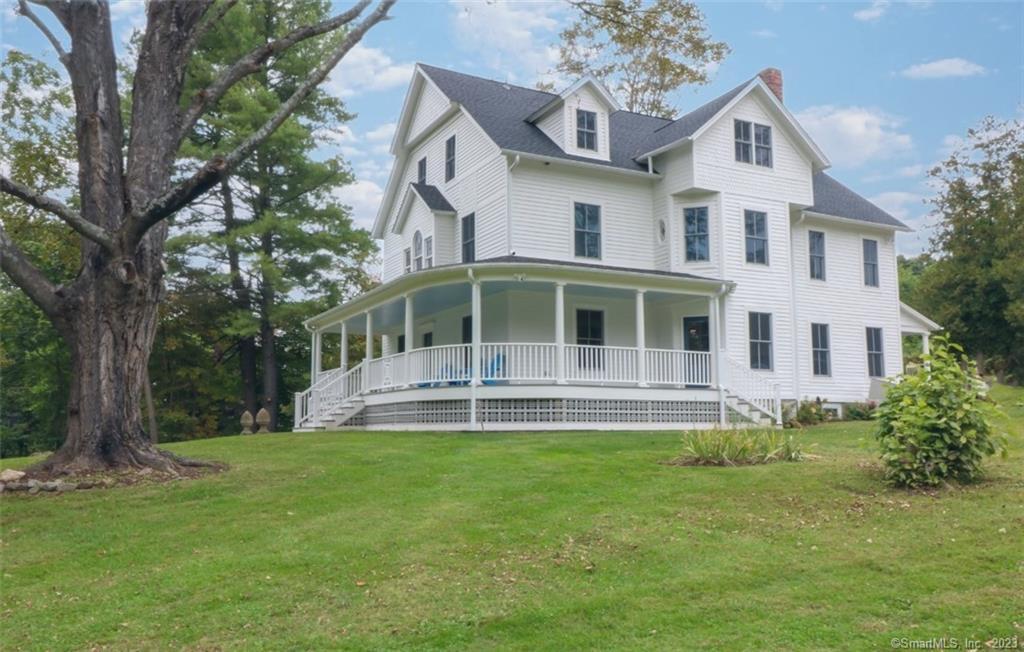 $799,999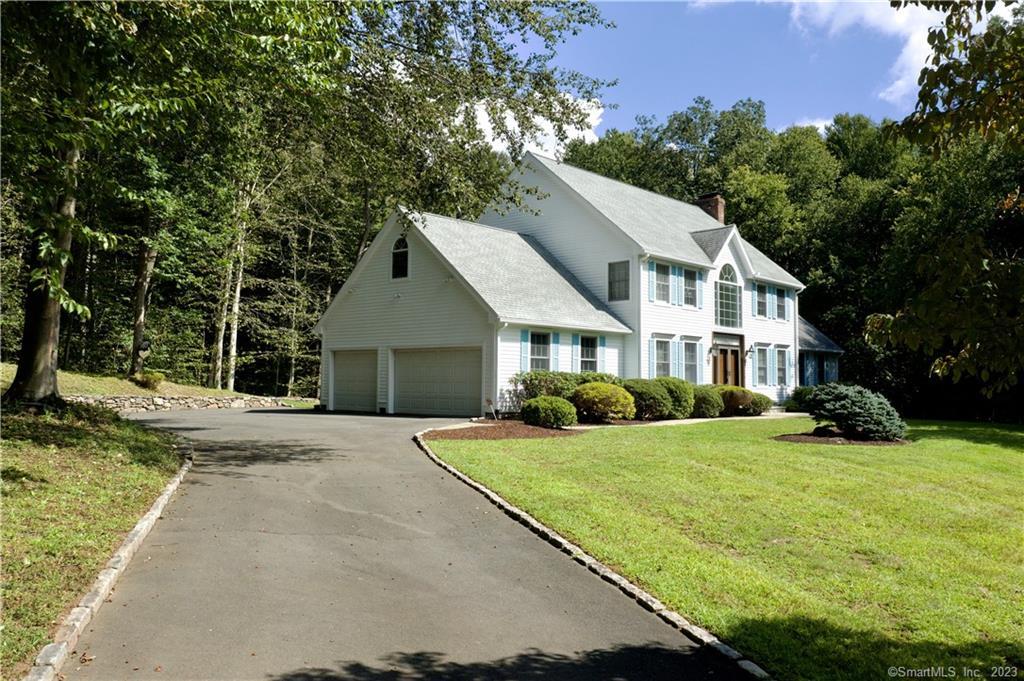 Price Reduced
$579,000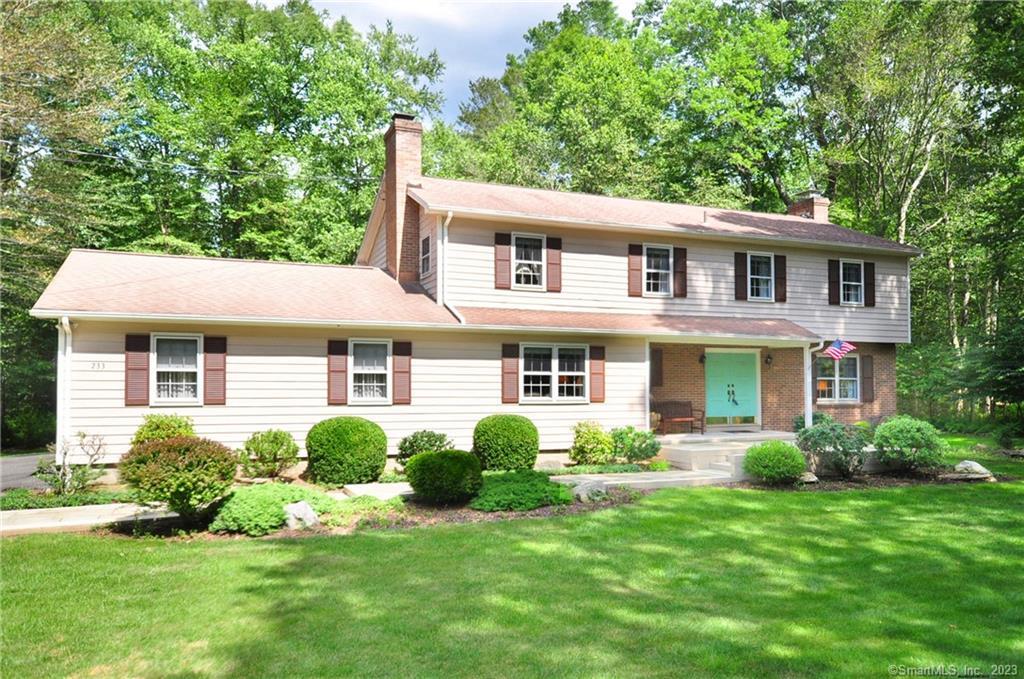 Price Reduced
Incorporated in 1767, Southbury is a rural Town measuring 39 square miles with rolling hills, picturesque farm land, friendly suburban neighborhoods and intriguing historic districts located in western New Haven County. Bordering Litchfield County to the North and Fairfield County to the West, Southbury is part of the tribury area, which includes, Southbury, Middlebury and Woodbury. The town is rich in history, tradition and culture . . . where eagles fly and American Indians once hunted. Southbury real estate has been home to Pulitzer-Prize winning journalists, television and motion picture personalities, political dignitaries, artists, authors and comedians. The famous novelist, Leo Tolstoy's son designed the Russian Village and was settled by immigrants fleeing the Russian Revolution.
Today's population is approximately 20,000. Southbury is proud of its Award Winning School system Regional District 15 which also includes Middlebury. Together there are 4 elementary schools, 2 middle schools and 1 high school. Home to the renowned Heritage Village, New England's largest retirement condominium community known for it's architectural style and wonderful facilities, Southbury real estate . The Town has a spectacular library, casual and fine dining, boutique shopping, golf courses, country clubs, full service day spas, equestrian centers, farms, museums, and the magnificent Kettletown State Park, Southford Falls and Audubon Preserve.
There are currently over 150 single-family Homes for Sale in Southbury with a median listing price of $385,000. There are over 110 single-family Homes for Sale in Woodbury with a median listing price of $527,000 and single-family Homes for Sale in Middlebury number 85 with a median price of $459,900. With historic low interest rates that are holding, it is a great time to consider buying a home for sale in Tribury area.
Southbury and the tribury area are easily accessible via Interstate 84 and is just 100 miles from NYC.
William Raveis - Real Estate Services In Connecticut
Welcome to William Raveis Real Estate, Mortgage & Insurance, the largest family-owned company in the Northeast serving Southbury Connecticut. For 39 years, our dedicated mortgage, new homes, international and relocation divisions have provided the resources and experience to find the perfect home for you, whether you're a first time homebuyer, raising a family or downsizing. Since our establishment in 1974 - William Raveis Real Estate, Mortgage & Insurance has experienced steady growth primarily through the sale of Southbury.
Today, William Raveis Real Estate, Mortgage & Insurance maintains the largest database of Southbury Connecticut homes for sale and has a network of 85 sales offices and 3,500 sales associates and/or Realtors. Our Connecticut real estate and Massachusetts real estate sales have topped the $5.6 billion mark, and we've closed more than $9 billion worth of mortgage loans. No other real estate firm in Southbury Connecticut has grown as rapidly under the same owner or has offered such innovative programs and home ownership services to its customers.
Please take some time to explore our website and call us with any questions you might have concerning Southbury Connecticut homes for sale. We promise we'll never be too busy to remember what got us to where we are today - you, the customer!