Simsbury Connecticut Homes For Sale
$750,000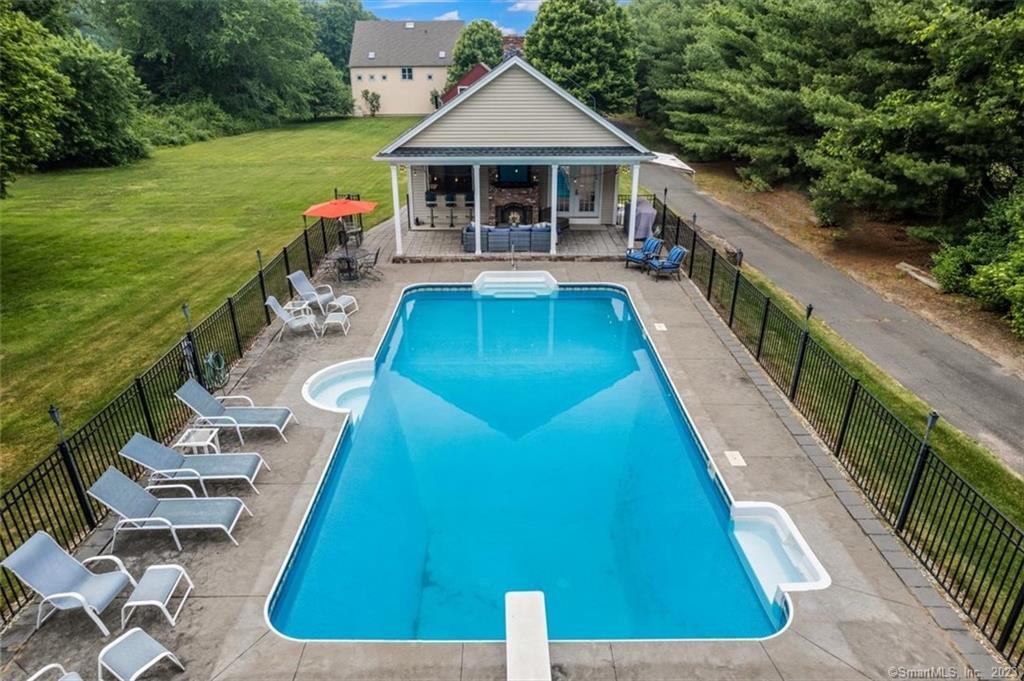 Price Reduced
$599,000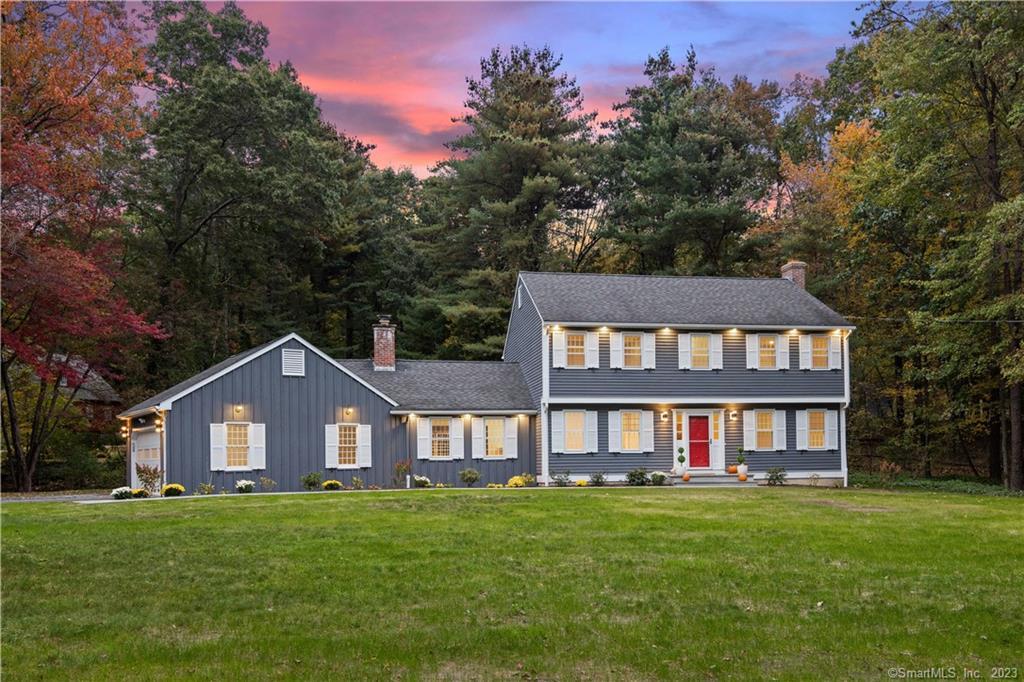 $495,000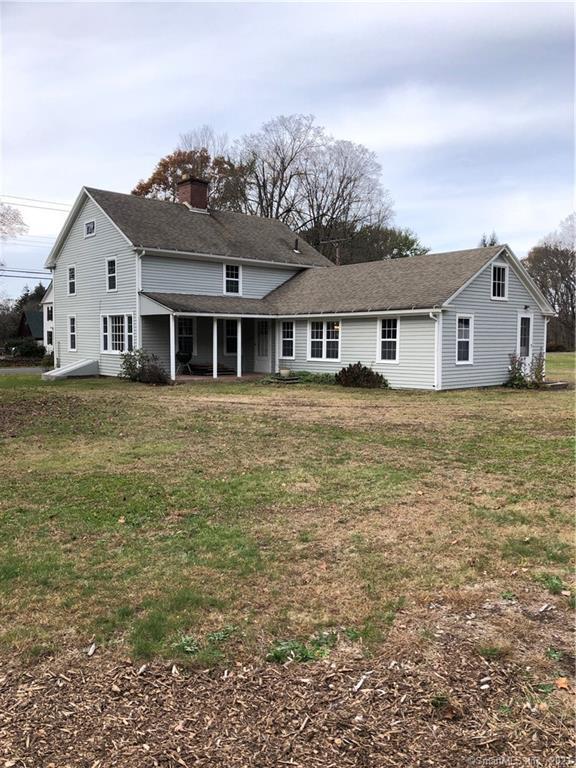 Recently Simsbury, CT was recognized in the Top 100 Small Town in the United States by CNN Money Magazine. Simsbury is one of Connecticut's oldest communities. The town was incorporated as Connecticut's twenty-first town in May 1670. The population in Simsbury has grown over the years to today's population of over 23,000. The town of Simsbury, Ct covers an area of approximately 34.5 square miles and is geographically located in Hartford County, approximately 13.5 miles west of the well known insurance industry capital city of Hartford, CT. Real Estate in Simsbury, CT consists of predominately single-family homes in Simsbury, West Simsbury, Weatogue and Tariffville (all villages within the Simsbury town limits).
This is a great time to buy a home for sale in Simsbury, CT. Mortgage rates are at all time lows and finding a single-family home for sale in Simsbury, CT is easier than it has been in recent years. Anyone looking to purchase real estate in Simsbury, CT need only take a drive through the scenic downtown "village" area, explore any of the ten municipal parks or enjoy a summertime performance of the Hartford Symphony's Talcott Mountain Music Festival to understand why this quiet community offers an exceptionally high quality of live. The reputation of the outstanding public school system draws many buyers of single-family homes in Simsbury, Ct and the surrounding Farmington Valley area. While Simsbury has experienced development in the past few decades, the Town of Simsbury is dedicated to maintaining the rural environment and historic charm that makes Simsbury the quintessential New England Community.
William Raveis - Real Estate Services In Connecticut
Welcome to William Raveis Real Estate, Mortgage & Insurance, the largest family-owned company in the Northeast serving Simsbury Connecticut. For 39 years, our dedicated mortgage, new homes, international and relocation divisions have provided the resources and experience to find the perfect home for you, whether you're a first time homebuyer, raising a family or downsizing. Since our establishment in 1974 - William Raveis Real Estate, Mortgage & Insurance has experienced steady growth primarily through the sale of Simsbury.
Today, William Raveis Real Estate, Mortgage & Insurance maintains the largest database of Simsbury Connecticut homes for sale and has a network of 85 sales offices and 3,500 sales associates and/or Realtors. Our Connecticut real estate and Massachusetts real estate sales have topped the $5.6 billion mark, and we've closed more than $9 billion worth of mortgage loans. No other real estate firm in Simsbury Connecticut has grown as rapidly under the same owner or has offered such innovative programs and home ownership services to its customers.
Please take some time to explore our website and call us with any questions you might have concerning Simsbury Connecticut homes for sale. We promise we'll never be too busy to remember what got us to where we are today - you, the customer!