Shelton Connecticut Homes For Sale
$1,239,990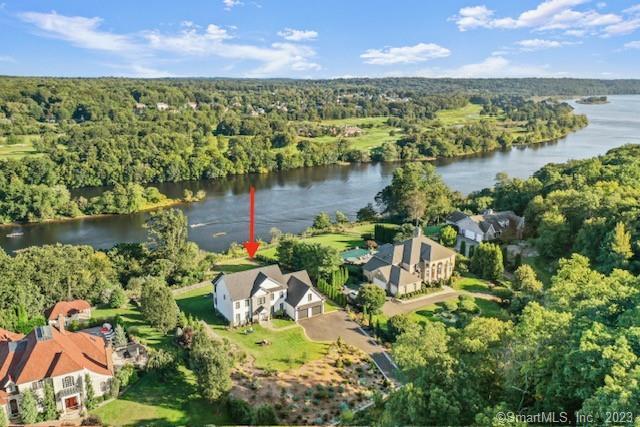 $839,900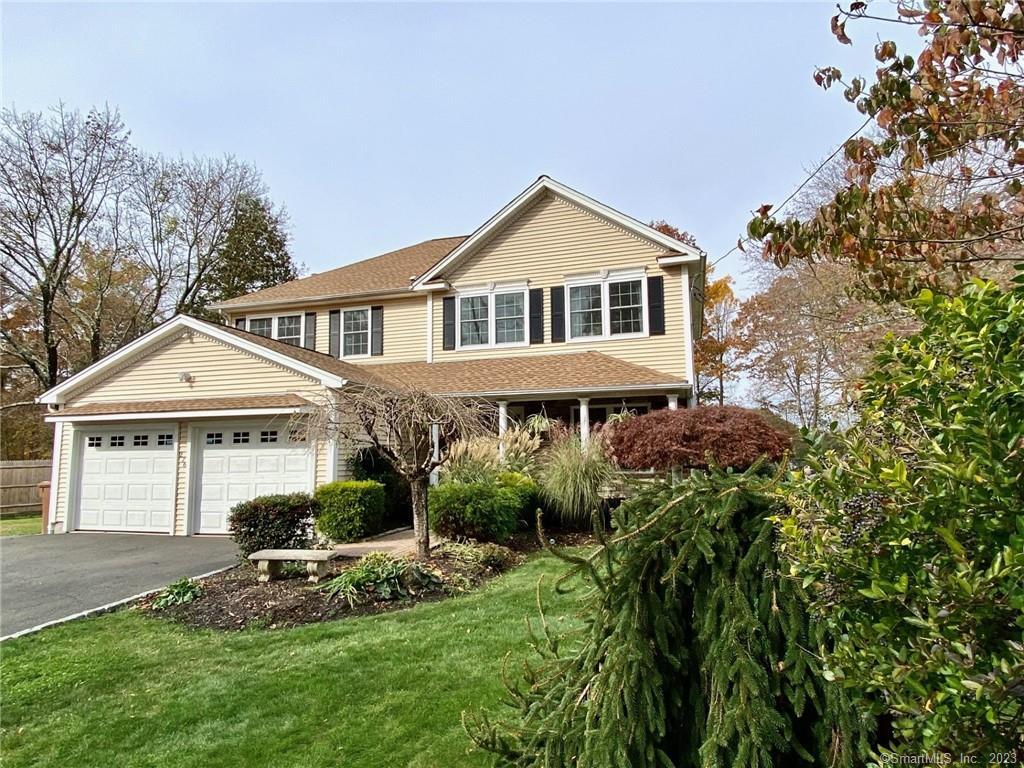 $799,900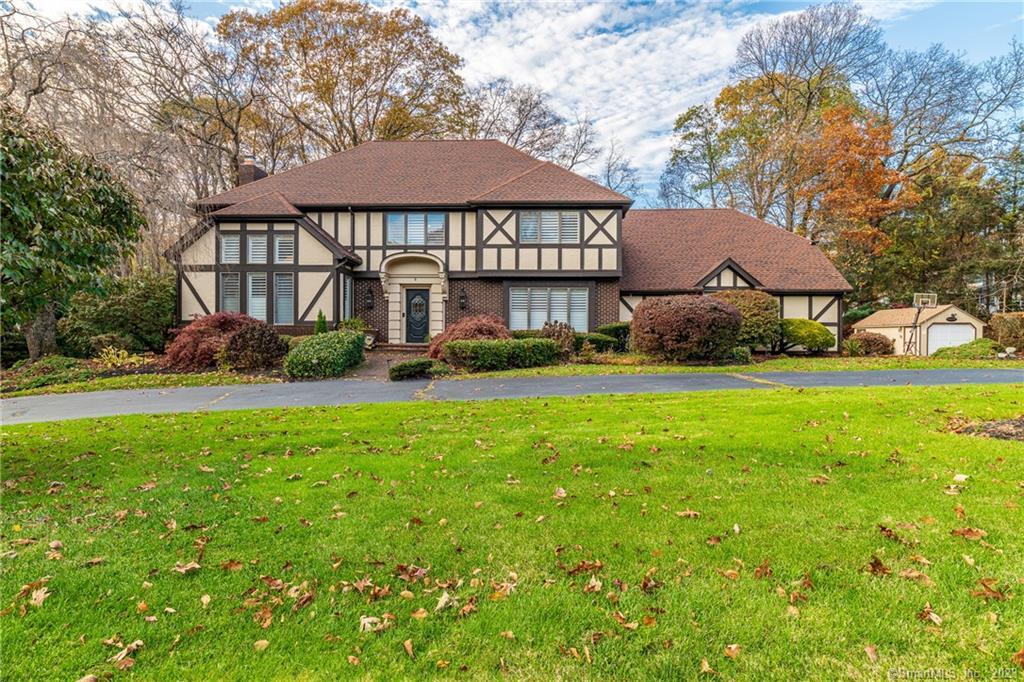 Shelton is located in south-central CT and is part of Upper Fairfield County. Bordered by the Housatonic River and New Haven County, Stratford and Monroe, it is within easy reach of I-95, Route 8 and the Merritt Parkway. This makes Shelton an ideal commuter town for most of CT and NYC. Long Island Sound is just 11 miles away for beach and water activities and NYC is 60 miles away for commuters, shopping and cultural events. The Metro North train to NYC is conveniently located in the town next door. Shelton Real Estate is popular for "low property taxes" among home buyers in the area.
Shelton Real Estate is also diverse, lending itself to please most buyers. Searching for a single family homes in Huntington, condominium or multi-family in Shelton, one can find shopping, library and schools conveniently located in town. Buyers searching the rolling terrain of Huntington (a popular suburban section of Shelton), where the ""Town Green"" hosts many a free summer concert and event, a country club/golf course and small shops, and housing is a bit more spread out. For those looking for even more acreage, the White Hills section of Shelton is more countrified and has several large family farms.
The town is spread over 31.4 sq miles and boasts of an assortment of wonderful parks and woods including Indian Wells State Park, 500 acres of Open Space featuring 12 miles of nature trails.There are 3 reservoirs for fishing, and numerous hiking paths and scenic lakes, a large Sports Complex, and marinas along the river.
William Raveis - Real Estate Services In Connecticut
Welcome to William Raveis Real Estate, Mortgage & Insurance, the largest family-owned company in the Northeast serving Shelton Connecticut. For 39 years, our dedicated mortgage, new homes, international and relocation divisions have provided the resources and experience to find the perfect home for you, whether you're a first time homebuyer, raising a family or downsizing. Since our establishment in 1974 - William Raveis Real Estate, Mortgage & Insurance has experienced steady growth primarily through the sale of Shelton.
Today, William Raveis Real Estate, Mortgage & Insurance maintains the largest database of Shelton Connecticut homes for sale and has a network of 85 sales offices and 3,500 sales associates and/or Realtors. Our Connecticut real estate and Massachusetts real estate sales have topped the $5.6 billion mark, and we've closed more than $9 billion worth of mortgage loans. No other real estate firm in Shelton Connecticut has grown as rapidly under the same owner or has offered such innovative programs and home ownership services to its customers.
Please take some time to explore our website and call us with any questions you might have concerning Shelton Connecticut homes for sale. We promise we'll never be too busy to remember what got us to where we are today - you, the customer!