Norwich Connecticut Homes For Sale
$399,900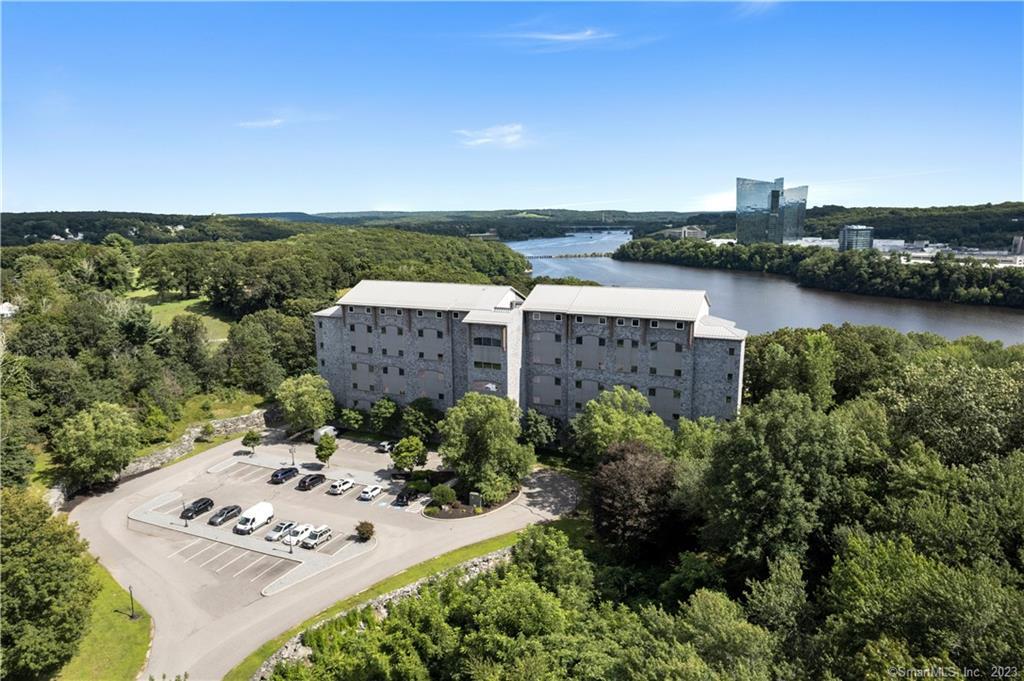 $310,000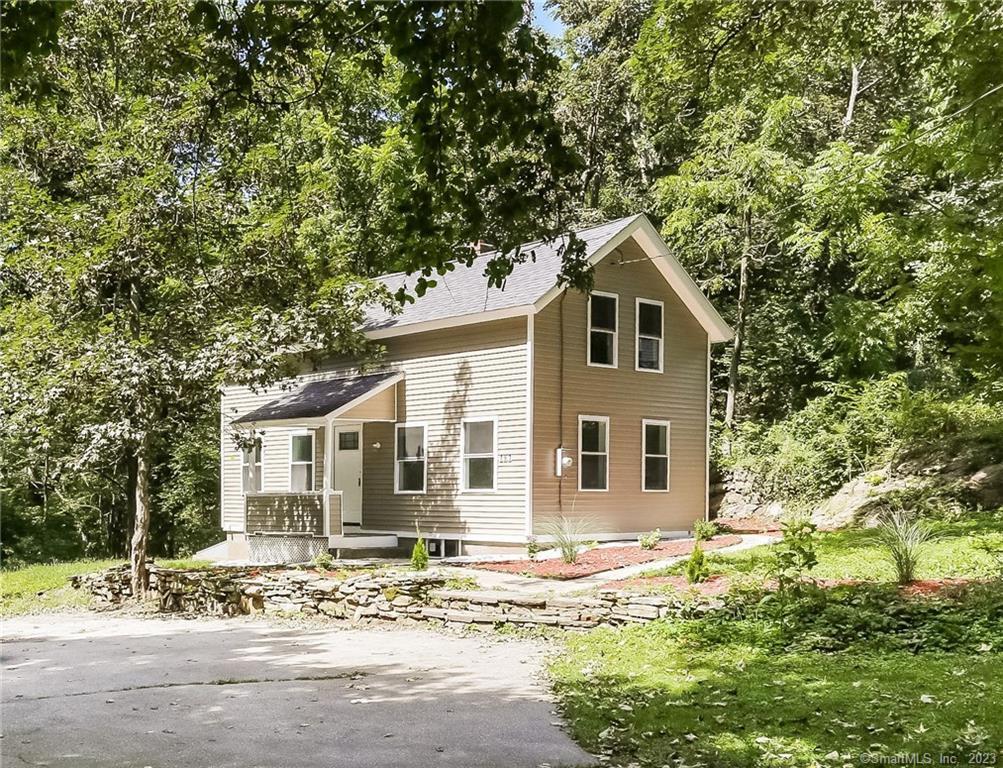 Price Reduced
$299,900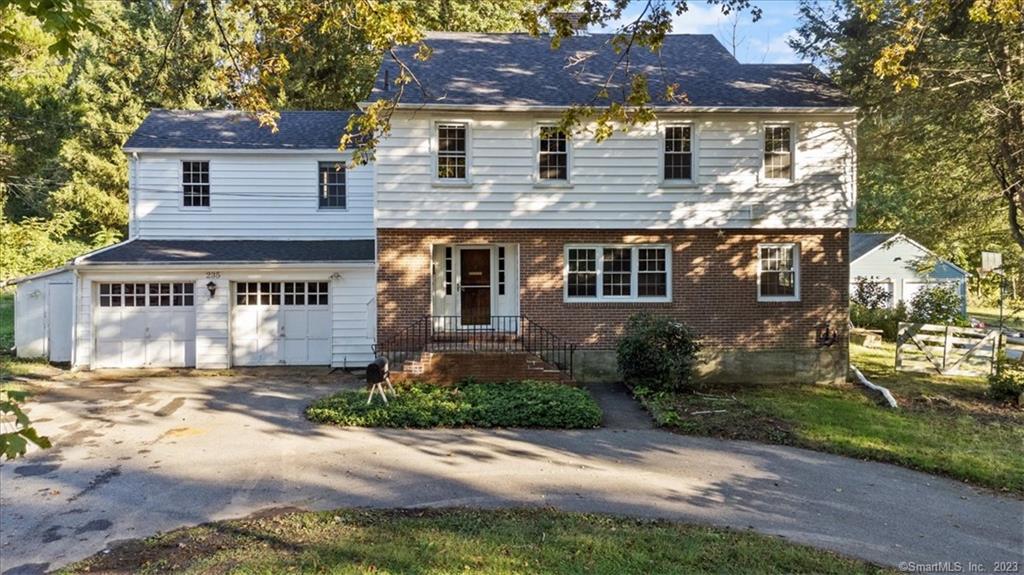 Norwich, known as "The Rose of New England," is a thriving city with a stable population of 40,493 (2010) with a Medium price of single family home approximately $170,000. Three rivers, the Yantic, the Shetucket, and the Quinebaug river flow into the city and form its harbor, from which the Thames River flows south to Long Island Sound.
Norwich was founded in 1658 by settlers from Old Saybrook led by Major John Mason and Reverend James Fitch. They purchased the land that would become Norwich from the local Native American Mohegan Tribe. The original center of the town was a neighborhood now called Norwichtown, an inland location chosen to be the center of a primarily agricultural farming community.
Norwich served as leadership center for Connecticut during the Civil War. Connecticut Governor William Buckingham, who was from nearby Lebanon, used his Norwich home as a de facto office during the conflict. United States Senator Lafayette Foster later became Acting Vice President after President Abraham Lincoln was assassinated.
William Raveis - Real Estate Services In Connecticut
Welcome to William Raveis Real Estate, Mortgage & Insurance, the largest family-owned company in the Northeast serving Norwich Connecticut. For 39 years, our dedicated mortgage, new homes, international and relocation divisions have provided the resources and experience to find the perfect home for you, whether you're a first time homebuyer, raising a family or downsizing. Since our establishment in 1974 - William Raveis Real Estate, Mortgage & Insurance has experienced steady growth primarily through the sale of Norwich.
Today, William Raveis Real Estate, Mortgage & Insurance maintains the largest database of Norwich Connecticut homes for sale and has a network of 85 sales offices and 3,500 sales associates and/or Realtors. Our Connecticut real estate and Massachusetts real estate sales have topped the $5.6 billion mark, and we've closed more than $9 billion worth of mortgage loans. No other real estate firm in Norwich Connecticut has grown as rapidly under the same owner or has offered such innovative programs and home ownership services to its customers.
Please take some time to explore our website and call us with any questions you might have concerning Norwich Connecticut homes for sale. We promise we'll never be too busy to remember what got us to where we are today - you, the customer!