North Haven, CT Homes For Sale
$650,000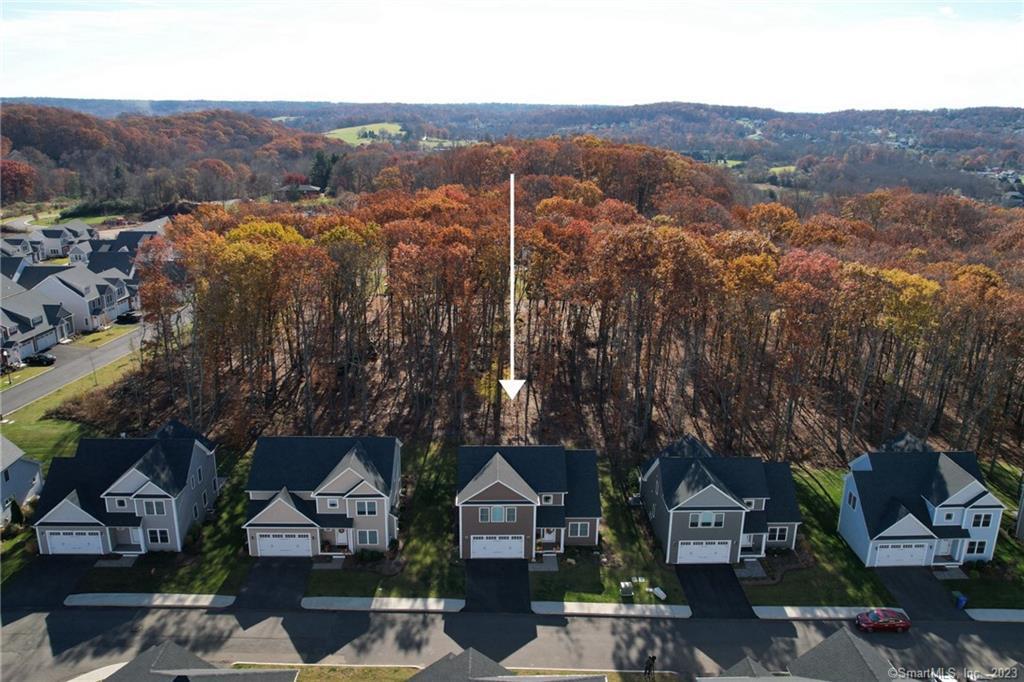 New Listing
$539,900
$479,900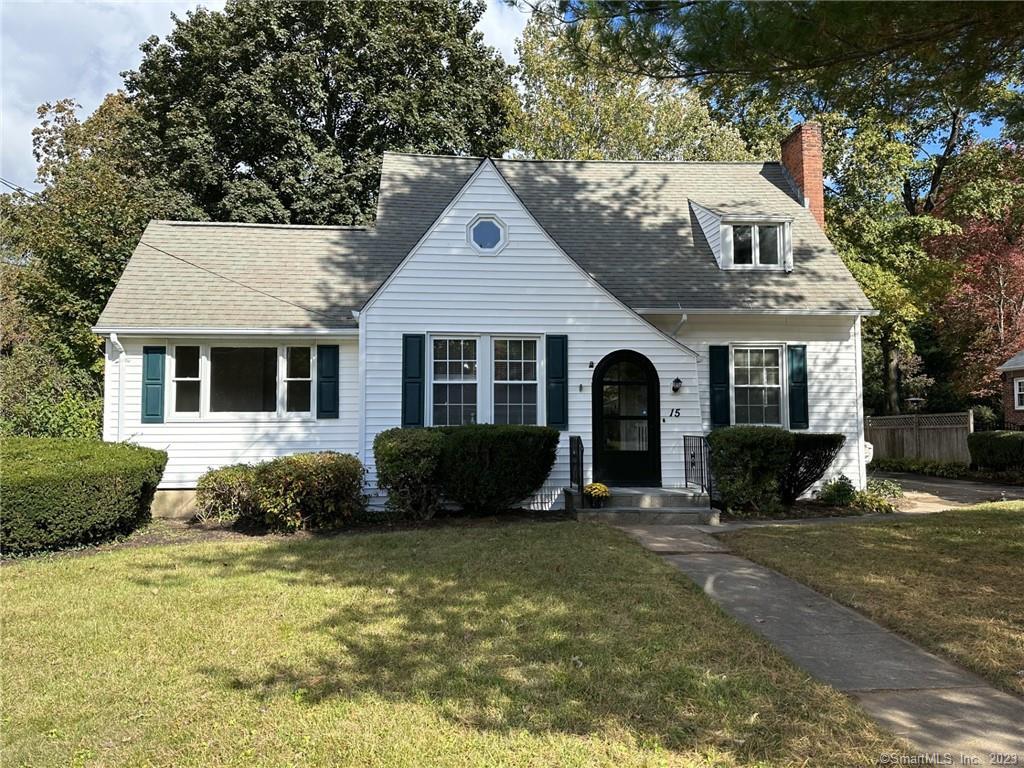 Price Reduced
North Haven is a town in New Haven County, Connecticut, just 10 miles from downtown New Haven, and Yale University. New Haven has been ranked in the top 100 "best places to live" in the United States, by Money magazine. We'd say that sounds fairly attractive for those looking to make a new home purchase in Connecticut.
Located near Sleeping Giant State Park, and home of the Quinnipiac University, North Haven offers easy access to Interstate 91, and Route 15, also known as the Wilbur Cross Parkway. Location is a huge perk when it comes to living in North Haven.
North Haven's economy is also growing. Commercial, retailing, and manufacturing industries employ approximately 12,640 people, and the town is home to more than 75 manufacturing and commercial firms. Education is another important part of North Haven's culture and economy. Home to several Quinnipiac University's graduate schools and Yale University, North Haven is steeped in higher learning.
William Raveis offers a wide selection of beautiful homes and properties for sale in North Haven, CT. We invite you to take some time to view our listings and contact us to learn more today.
William Raveis - Real Estate Services In Connecticut
Welcome to William Raveis Real Estate, Mortgage & Insurance, the largest family-owned company in the Northeast serving North Haven and the entire State of Connecticut. For 39 years, our dedicated mortgage, new homes, international and relocation divisions have provided the resources and experience to find the perfect home for you, whether you're a first time homebuyer, raising a family or downsizing. Since our establishment in 1974 - William Raveis Real Estate, Mortgage & Insurance has experienced steady growth primarily through the sale of Greenwich.
Today, William Raveis Real Estate, Mortgage & Insurance maintains the largest database of North Haven, CT homes for sale and has a network of 85 sales offices and 3,500 sales associates and/or Realtors. Our Connecticut real estate and Massachusetts real estate sales have topped the $5.6 billion mark, and we've closed more than $9 billion worth of mortgage loans. No other real estate firm in North Haven, CT has grown as rapidly under the same owner or has offered such innovative programs and home ownership services to its customers.
Please take some time to explore our website and call us with any questions you might have concerning North Haven, CT homes for sale. We promise we'll never be too busy to remember what got us to where we are today - you, the customer!