New Canaan Connecticut Homes For Sale
$15,000,000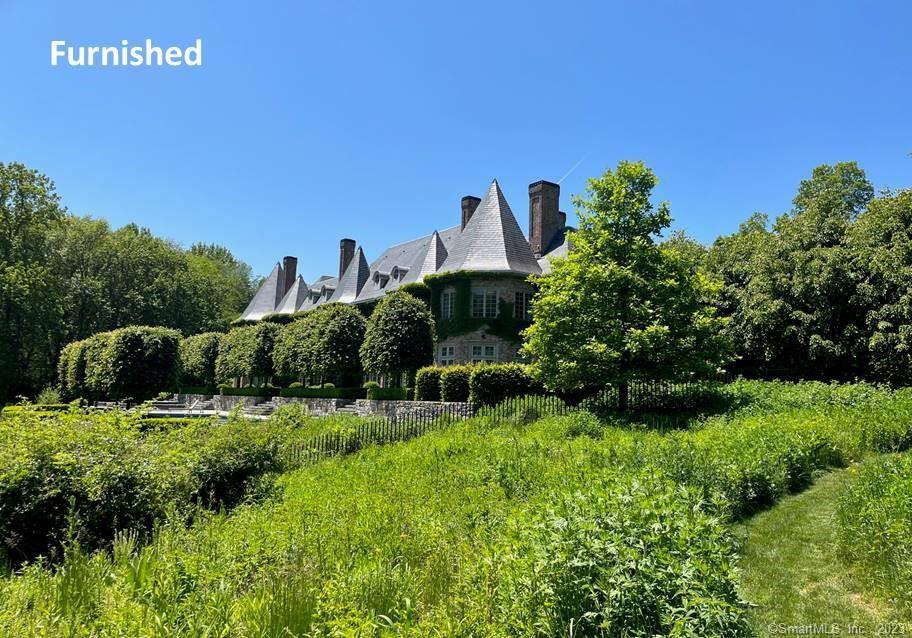 $12,989,000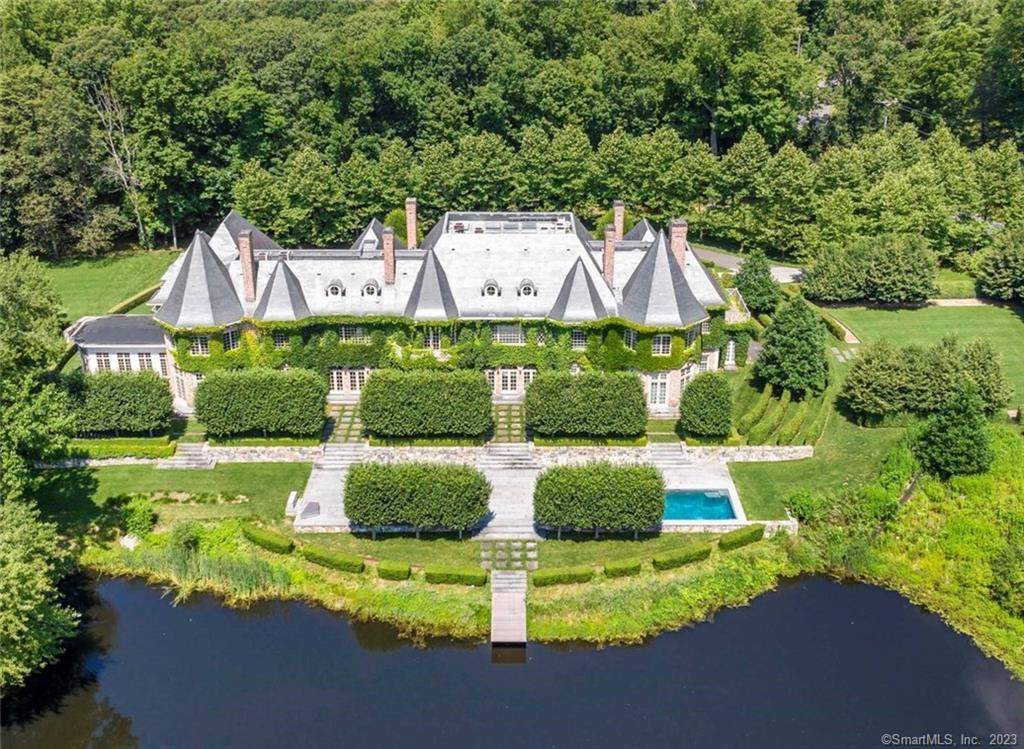 $4,750,000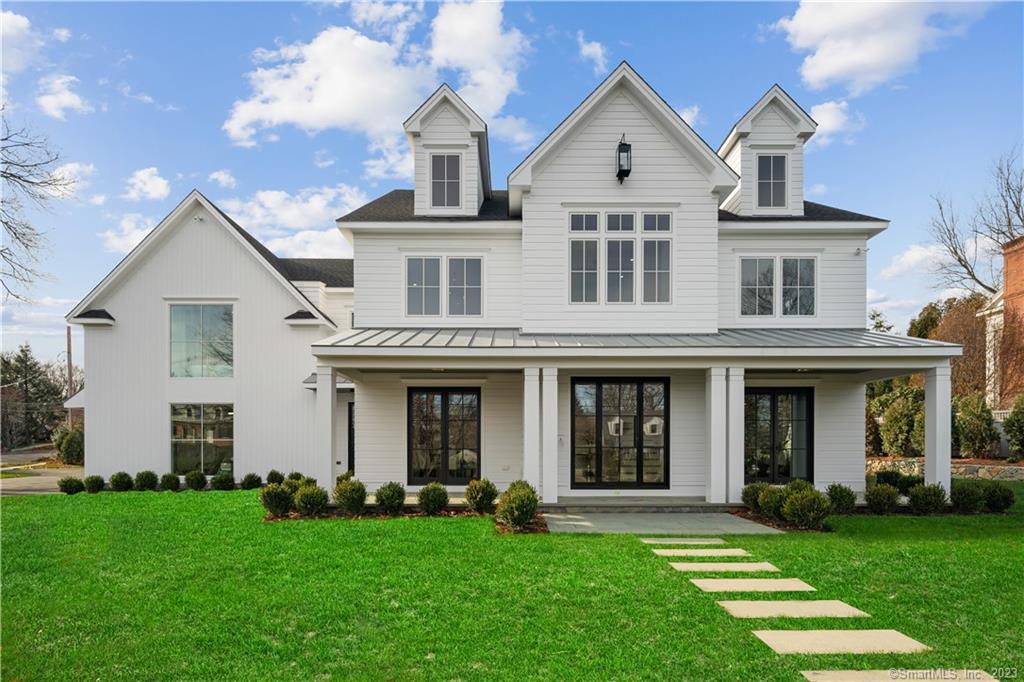 Affectionately known as the ""Next Station to Heaven"", picturesque New Canaan is a charming New England village that offers the highest ranked public school system in the state of Connecticut (based on CMT and SAT scores) and the second best school system, nationally (Forbes Magazine). Recently, the New Canaan High School won the FCIAC Cup, given to the most successful athletic program among the 19 high schools competing in the Fairfield County Interscholastic Athletic Conference.The New Canaan High School drama program won seven awards at the recent Connecticut High School Musical Theatre Awards. In 2010, New Canaan was one of the few school systems in Connecticut to introduce foreign language instruction to students pre-middle school.
Within this charming New England "walking" village, affluent and family-oriented New Canaan is known for its destination shopping, quality restaurants, town movie theater, state-of-the-art pool facility, exceptional recreational and sports facilities, bike trails, open spaces, playgrounds, tennis and paddle courts, teen center and so much more. Known as one of the "Best Places to Live" on numerous lists and ranked as first in the nation with the highest median family income (CNN Money), New Canaan is commutable to New York City and Stamford. There are homes for sale in New Canaan that would delight a first-time home buyer, an antique lover, a mid-century modern home enthusiast and a discerning high-end buyer alike and this is one of the best times to buy a home in New Canaan's history! New Canaan is also famous for its mid-century modern architecture and was home to the Harvard Five. Philip Johnson's Glass House is located in town. There are many fine examples homes for sale in New Canaan that represent this exciting period in architecture. New Canaan also has the largest and most active "Newcomer's Club" in the country and provides a vital first introduction to the real essence of New Canaan: its sense of community. This is the best time to buy a home in real estate in New Canaan, CT. Mortgage rates are still low and living in a home for sale in New Canaan would be a smart investment for anyone looking to purchase real estate in New Canaan, CT.
William Raveis - Real Estate Services In Connecticut
Welcome to William Raveis Real Estate, Mortgage & Insurance, the largest family-owned company in the Northeast serving New Canaan Connecticut. For 39 years, our dedicated mortgage, new homes, international and relocation divisions have provided the resources and experience to find the perfect home for you, whether you're a first time homebuyer, raising a family or downsizing. Since our establishment in 1974 - William Raveis Real Estate, Mortgage & Insurance has experienced steady growth primarily through the sale of New Canaan.
Today, William Raveis Real Estate, Mortgage & Insurance maintains the largest database of New Canaan Connecticut homes for sale and has a network of 85 sales offices and 3,500 sales associates and/or Realtors. Our Connecticut real estate and Massachusetts real estate sales have topped the $5.6 billion mark, and we've closed more than $9 billion worth of mortgage loans. No other real estate firm in New Canaan Connecticut has grown as rapidly under the same owner or has offered such innovative programs and home ownership services to its customers.
Please take some time to explore our website and call us with any questions you might have concerning New Canaan Connecticut homes for sale. We promise we'll never be too busy to remember what got us to where we are today - you, the customer!