Milford Connecticut Homes For Sale
$2,495,000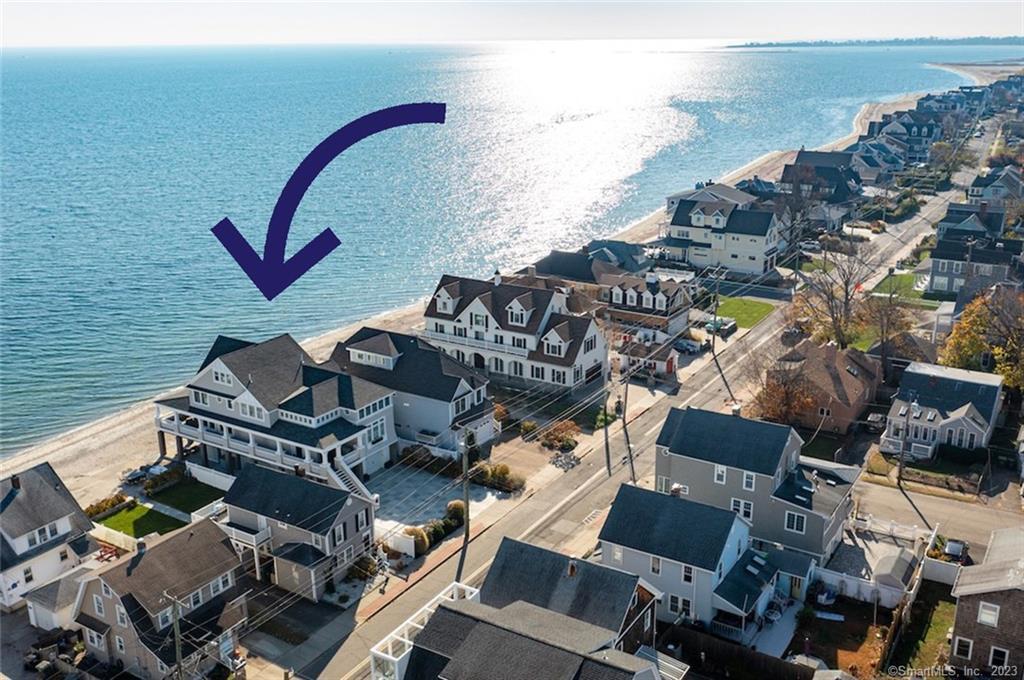 New Listing
$849,000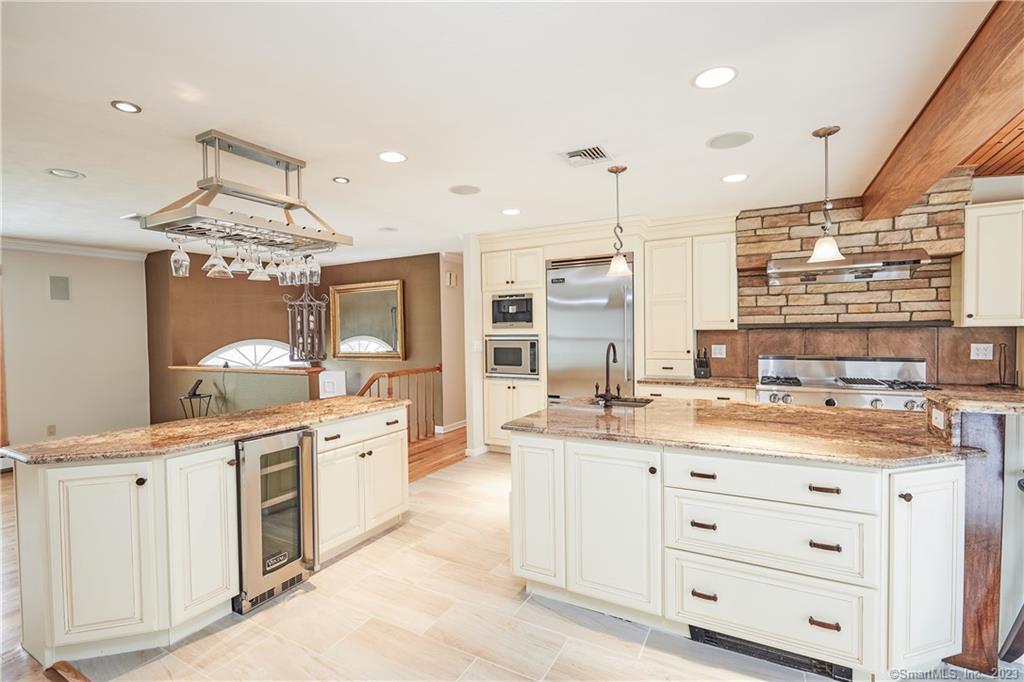 $675,000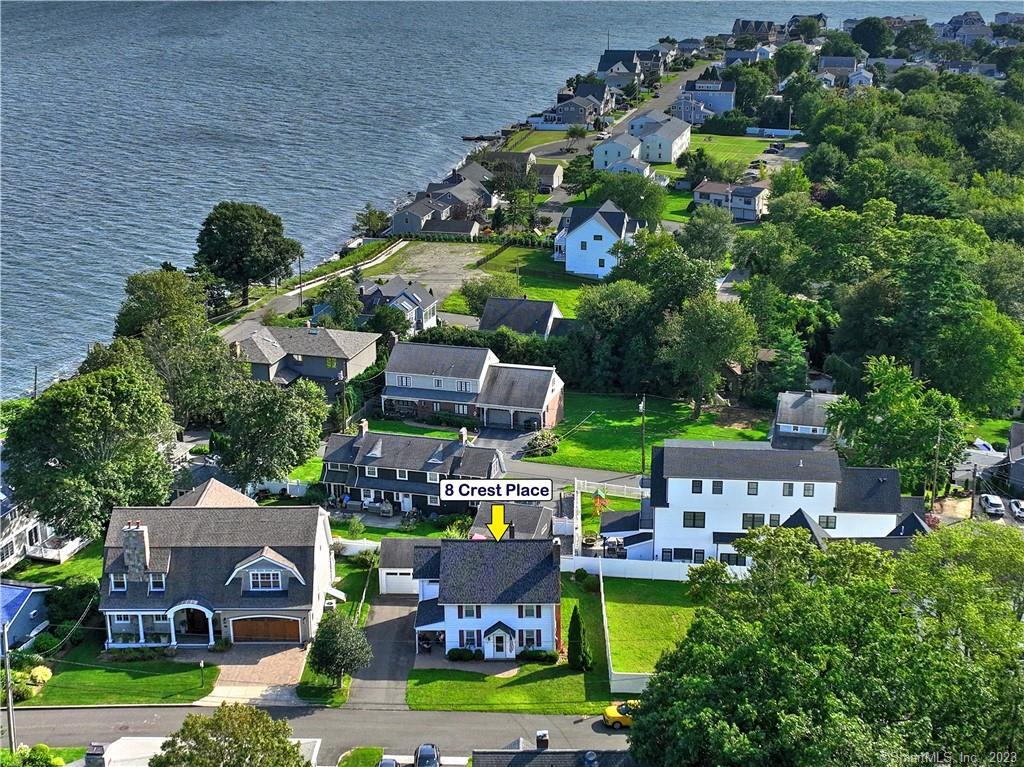 Nestled between New Haven and Bridgeport, Milford, CT is a jewel of a town located on the Long Island Sound. It has all the features of a Classic New England town - Historic Homes, Town Green, Waterfalls, a Harbor with pleasure craft and working oyster boats, Quaint Shops and Restaurants. With a Metro North Train Station downtown, commuters travel to Stamford and New York City on 30+ trains per day.
Real Estate in Milford, CT offers homes for every client. People looking for homes for sale in Milford have a wide selection: from cute condominiums, cozy capes, all the way to multimillion dollar waterfront homes and large homes on multiple acres. Some of the waterfront homes in Milford open up to sandy beaches, other homes are high up on hills overlooking the harbor and sound.
The City of Milford, CT has major shopping malls and is home to small and midsized corporate headquarters. This not only provides jobs and shopping convenience but also helps spread the property taxes to businesses which is attractive for people looking for homes for sale in Milford.
The cost of Real Estate in Milford, CT is in general more attractive than in pricey Fairfield County next door. The Milford resident has lots of opportunity for fun and recreation. Kayak or sail in the harbor or anchor at our off shore island. Play golf at municipal or private courses. Tennis courts, parks and playgrounds abound. Check out the craft fairs on the Green or attend a play or concert at the Art Center in the former train station. Or just swim, hike or bike along the 17 miles of waterfront.
Milford, CT is a fun and friendly city to work in, live in and visit. Come and see us soon.
William Raveis - Real Estate Services In Connecticut
Welcome to William Raveis Real Estate, Mortgage & Insurance, the largest family-owned company in the Northeast serving Milford Connecticut. For 39 years, our dedicated mortgage, new homes, international and relocation divisions have provided the resources and experience to find the perfect home for you, whether you're a first time homebuyer, raising a family or downsizing. Since our establishment in 1974 - William Raveis Real Estate, Mortgage & Insurance has experienced steady growth primarily through the sale of Milford.
Today, William Raveis Real Estate, Mortgage & Insurance maintains the largest database of Milford Connecticut homes for sale and has a network of 85 sales offices and 3,500 sales associates and/or Realtors. Our Connecticut real estate and Massachusetts real estate sales have topped the $5.6 billion mark, and we've closed more than $9 billion worth of mortgage loans. No other real estate firm in Milford Connecticut has grown as rapidly under the same owner or has offered such innovative programs and home ownership services to its customers.
Please take some time to explore our website and call us with any questions you might have concerning Milford Connecticut homes for sale. We promise we'll never be too busy to remember what got us to where we are today - you, the customer!