Guilford Connecticut Homes For Sale
$5,000,000
$2,650,000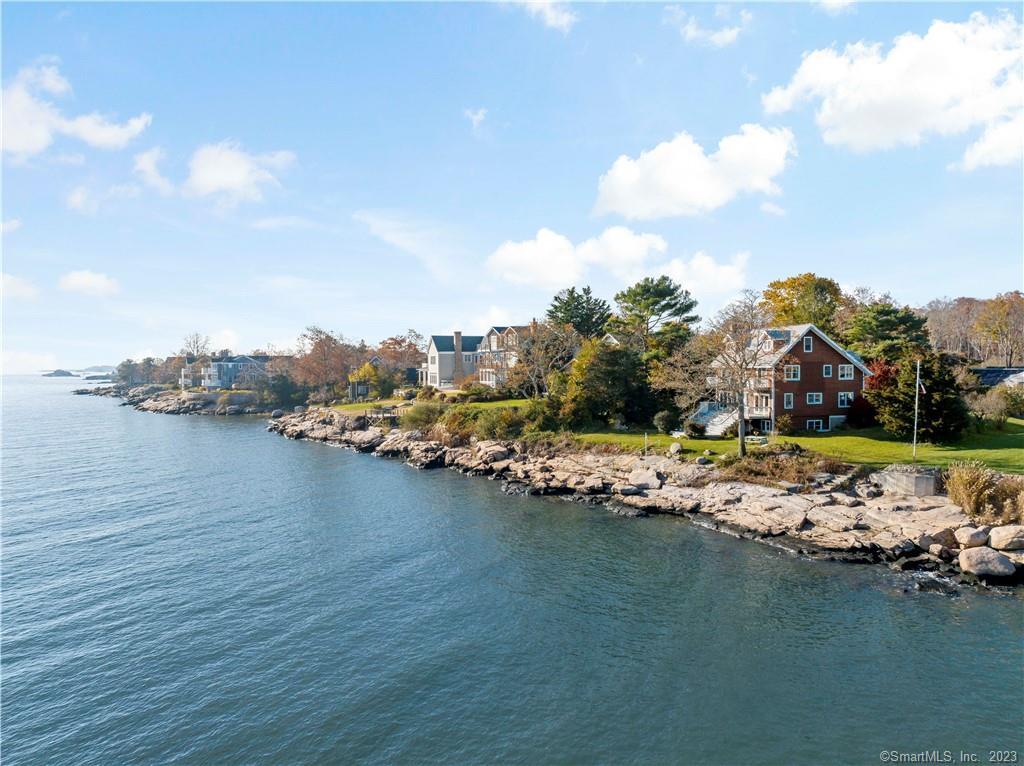 New Listing
$2,500,000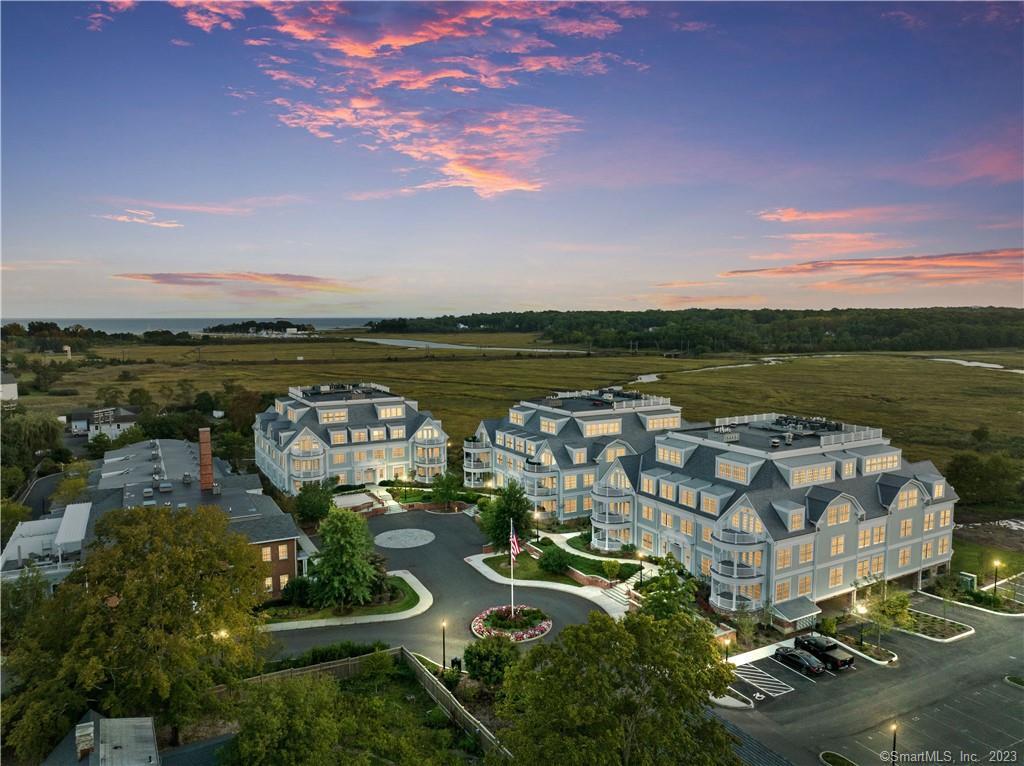 This Long Island Sound shoreline town is a combination residential and summer community. Five miles in width and 12 miles in length, the town contains 47.6 square miles and a population of 21,000. Flanked on the west by Branford and on the east by Madison, these shoreline towns are suburbs to urban New Haven.
Guilford has a small, historic, charming atmosphere which is highlighted by its rustic character and individuality. It's a great time to buy a home in Guilford, CT.The town seeks to maintain its value and character as it continues the development of its commercial and industrial area in the southern section. This area is well served by major highways, including Interstate 95 and rail connections.
Unique characteristics include the Town Green with tree lined abutting streets that boast the third largest collection of historical homes in New England, dwellings from the 17th, 18th and 19th centuries. Enjoy the numerous boutique shops, antique markets and art galleries that also surround the Green. Nearby are historical museums that display Guilford's heritage, including the Hyland House (1660), Henry Whitfield State Museum (1639), Thomas Griswold House (1774) and the Dudley Farm (1840).
William Raveis - Real Estate Services In Connecticut
Welcome to William Raveis Real Estate, Mortgage & Insurance, the largest family-owned company in the Northeast serving Guilford Connecticut. For 39 years, our dedicated mortgage, new homes, international and relocation divisions have provided the resources and experience to find the perfect home for you, whether you're a first time homebuyer, raising a family or downsizing. Since our establishment in 1974 - William Raveis Real Estate, Mortgage & Insurance has experienced steady growth primarily through the sale of Guilford.
Today, William Raveis Real Estate, Mortgage & Insurance maintains the largest database of Guilford Connecticut homes for sale and has a network of 85 sales offices and 3,500 sales associates and/or Realtors. Our Connecticut real estate and Massachusetts real estate sales have topped the $5.6 billion mark, and we've closed more than $9 billion worth of mortgage loans. No other real estate firm in Guilford Connecticut has grown as rapidly under the same owner or has offered such innovative programs and home ownership services to its customers.
Please take some time to explore our website and call us with any questions you might have concerning Guilford Connecticut homes for sale. We promise we'll never be too busy to remember what got us to where we are today - you, the customer!