Essex Connecticut Homes For Sale
$3,590,000
$2,000,000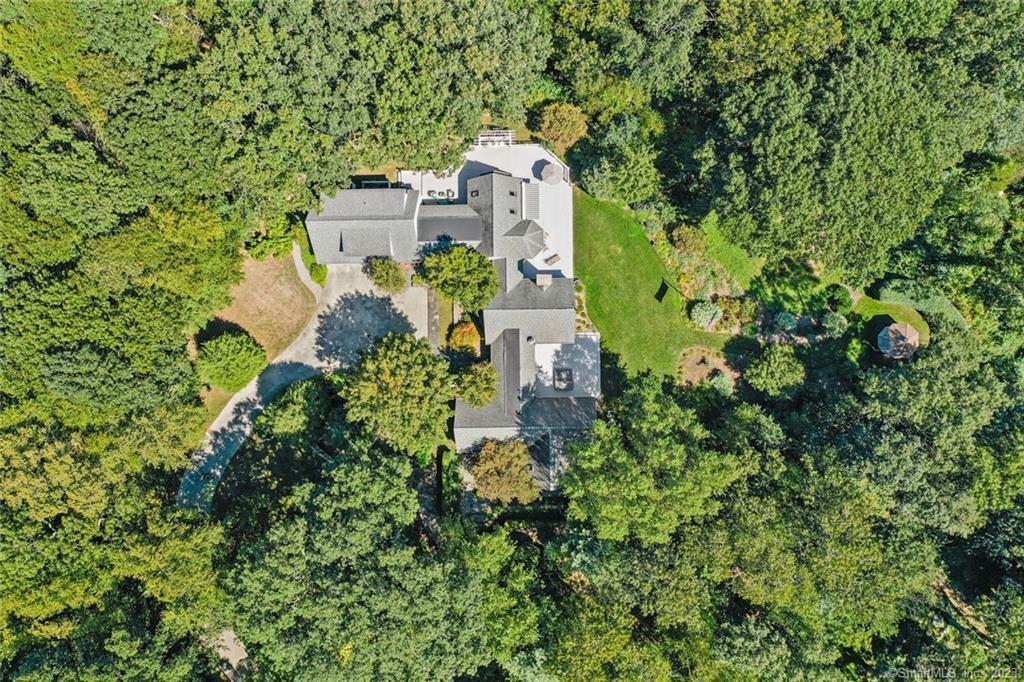 $999,900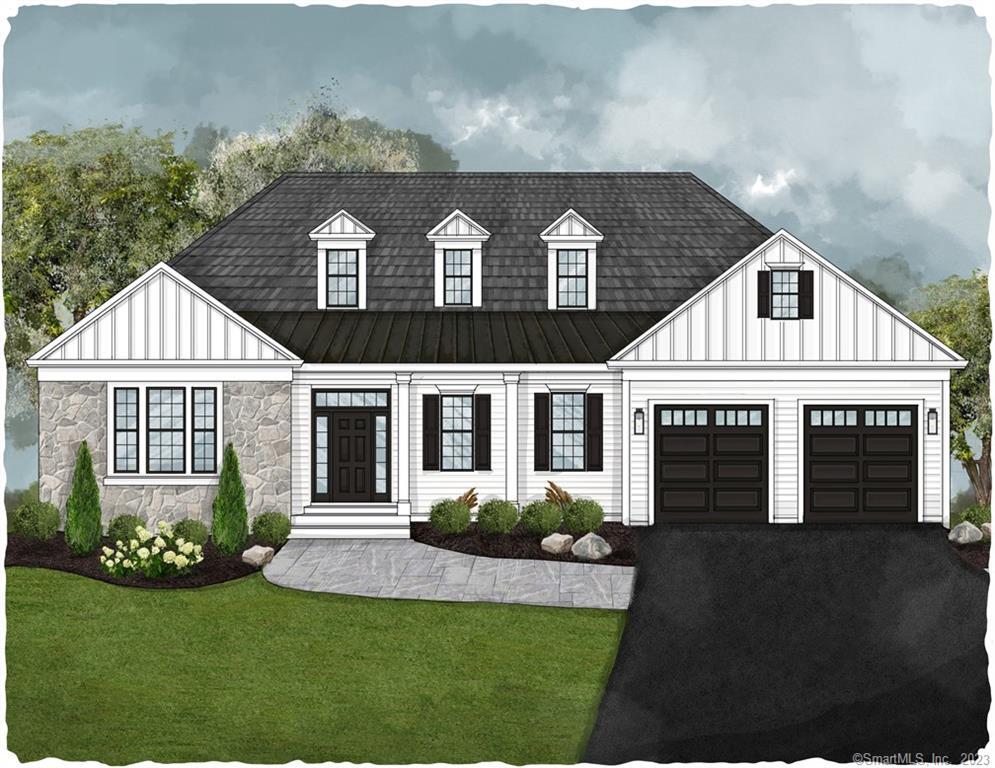 Essex, CT is situated on the western banks of the Connecticut River, not far from the Long Island Sound to the south. Its location made it an ideal shipping and shipbuilding hub during the 1800's drew the ire of the British Navy during the War of 1812. Widely considered one of the most devastating blows of the war, the town was raided by British Marines who traveled up the Connecticut River to plunder and destroy key American shipping resources.
The rich history of the town is accentuated by the beautiful landscapes and picturesque scenery of the area. The small town is nationally recognized as one of the best communities in the nation and has truly embraced its welcoming environment. This small town feel doesn't prevent it from being host to some of the finest real estate in the entire New England region. From beautiful homestead to luxurious waterfront estates, the homes for sale in Essex, CT will be the envy of all.
Essex, CT is high on convenience as well. Located just a short drive from the major cities in Connecticut, including New Haven, Bridgeport and Middletown, the town caters to residents no matter where they need to travel.
If you're looking to settle down in an area rich in history, convenience and has a welcoming atmosphere, Essex, CT is perfect for you. Learn more about the waterfront realty or any of the homes for sale in the region by calling your William Raveis Real Estate Agent today!
William Raveis - Real Estate Services In Connecticut
Welcome to William Raveis Real Estate, Mortgage & Insurance, the largest family-owned company in the Northeast serving Essex Connecticut. For 39 years, our dedicated mortgage, new homes, international and relocation divisions have provided the resources and experience to find the perfect home for you, whether you're a first time homebuyer, raising a family or downsizing. Since our establishment in 1974 - William Raveis Real Estate, Mortgage & Insurance has experienced steady growth primarily through the sale of Essex.
Today, William Raveis Real Estate, Mortgage & Insurance maintains the largest database of Essex Connecticut homes for sale and has a network of 85 sales offices and 3,500 sales associates and/or Realtors. Our Connecticut real estate and Massachusetts real estate sales have topped the $5.6 billion mark, and we've closed more than $9 billion worth of mortgage loans. No other real estate firm in Essex Connecticut has grown as rapidly under the same owner or has offered such innovative programs and home ownership services to its customers.
Please take some time to explore our website and call us with any questions you might have concerning Essex Connecticut homes for sale. We promise we'll never be too busy to remember what got us to where we are today - you, the customer!