East Hartford, CT Homes For Sale
$399,900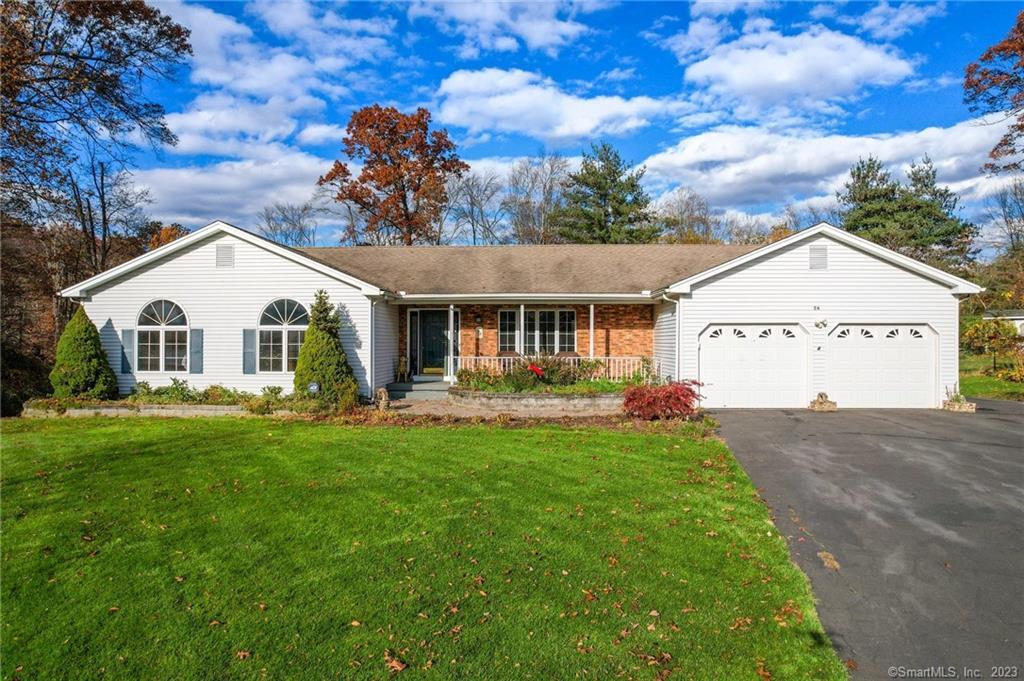 $339,900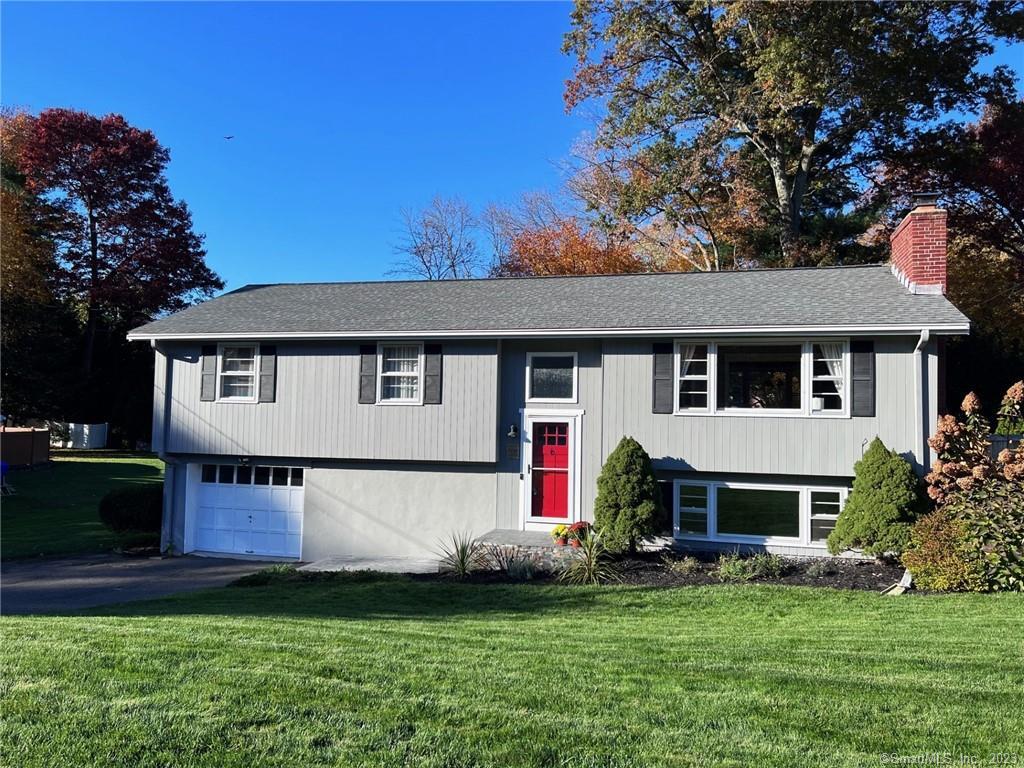 $309,900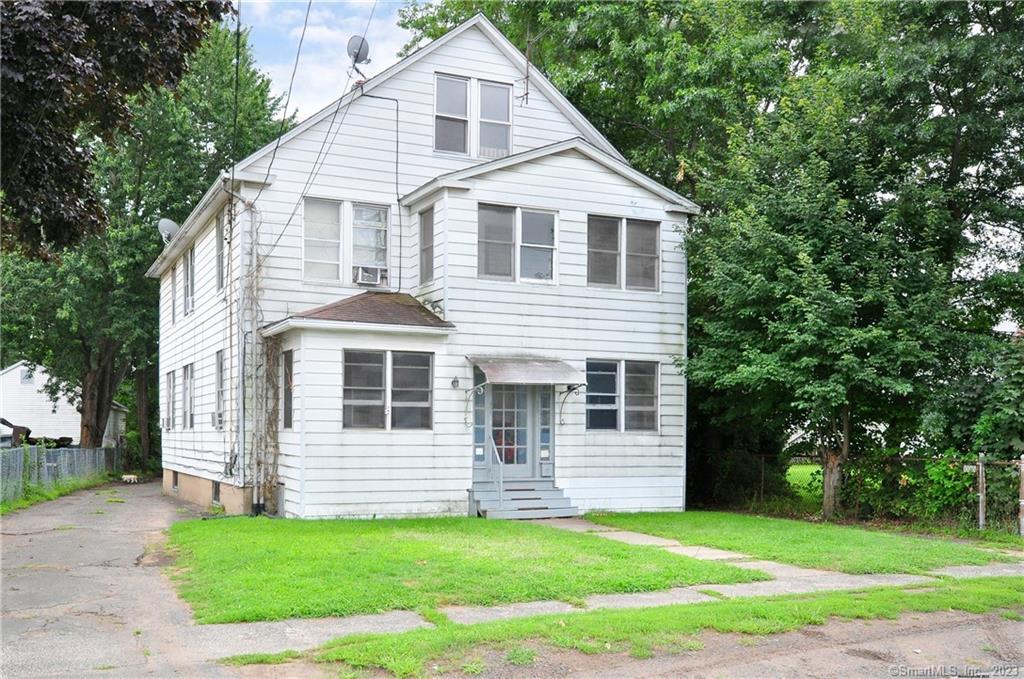 Located in Hartford County on the East Bank of the Connecticut River, East Hartford is a historic town with a lot to offer for the prospective homebuyer.
The land that East Hartford resides upon was Initially purchased from the Podunk Indians by Thomas Burnham. Incorporated in 1783, the town of East Hartford has a long history in the Connecticut Valley.
Today, Easter Hartford is home to a diverse mix of suburban neighborhoods and attractions. Wickham Park features Oriental gardens, fountains, open fields, woodlands, ponds, picnic areas, softball fields, and even an aviary. Offering a beautiful view of the East Hartford skyline, the west side of the park is a popular site for weddings, and a sledding hill in the winter.
Rentschler Field Stadium is home to the University of Connecticut Huskies football team, and the Hartford Colonials United Football League team. This stadium has also been used as a large concert venue by acts such as The Rolling Stones.
You have a lot of options when looking to buy a home in East Hartford, CT, and we appreciate your taking a look with William Raveis. Click through to our listings page for East Hartford to browse our great listings here. Feel free to contact us at any time if you have questions.
William Raveis - Real Estate Services In Connecticut
Welcome to William Raveis Real Estate, Mortgage & Insurance, the largest family-owned company in the Northeast serving East Hartford and the entire State of Connecticut. For 39 years, our dedicated mortgage, new homes, international and relocation divisions have provided the resources and experience to find the perfect home for you, whether you're a first time homebuyer, raising a family or downsizing. Since our establishment in 1974 - William Raveis Real Estate, Mortgage & Insurance has experienced steady growth primarily through the sale of Greenwich.
Today, William Raveis Real Estate, Mortgage & Insurance maintains the largest database of East Hartford, CT homes for sale and has a network of 85 sales offices and 3,500 sales associates and/or Realtors. Our Connecticut real estate and Massachusetts real estate sales have topped the $5.6 billion mark, and we've closed more than $9 billion worth of mortgage loans. No other real estate firm in East Hartford, CT has grown as rapidly under the same owner or has offered such innovative programs and home ownership services to its customers.
Please take some time to explore our website and call us with any questions you might have concerning East Hartford, CT homes for sale. We promise we'll never be too busy to remember what got us to where we are today - you, the customer!