Darien Connecticut Homes For Sale
$15,600,000
$15,600,000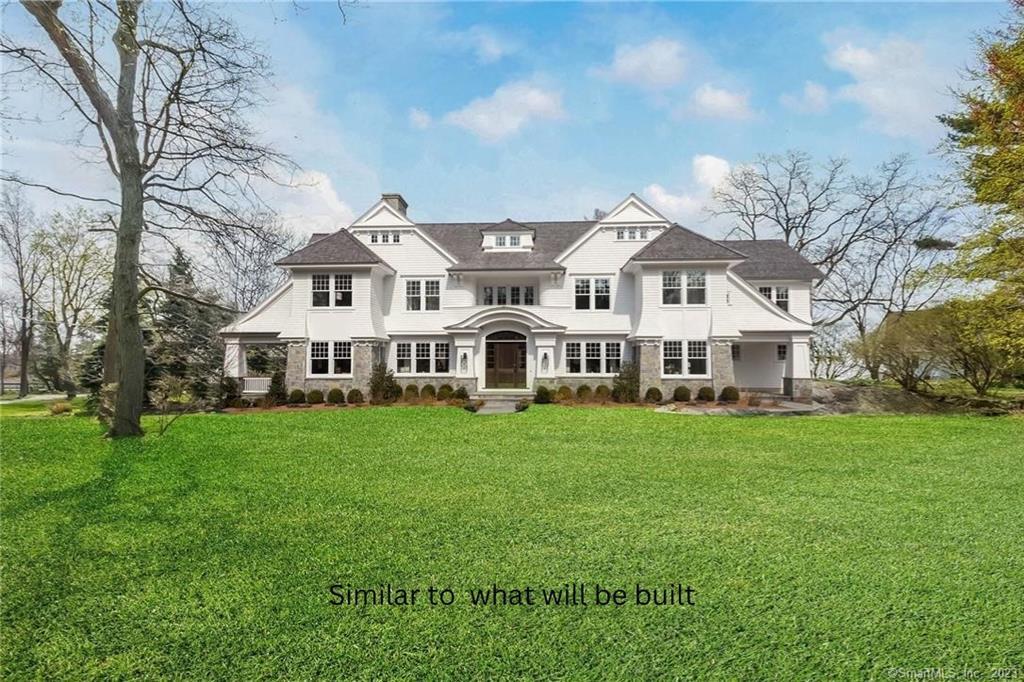 Price Reduced
$11,000,000
Darien is a small town of approximately 20,000 people on the coast of Connecticut less than an hour away from Manhattan. Graced by beautiful sandy beaches and tidal estuaries, Darien is nature-lovers paradise with over 200 acres of park and recreation facilities yet so close to the center of commerce, New York City. Homes for sale in Darien range from adorable starter homes to luxury estates on sprawling land or on the coast.
Regarded as having one of the top public school systems in the nation, Darien has a strong sense of community and consists of a variety of friendly neighborhoods. Real estate in Darien ranges from homes in beachfront communities, in-town neighborhoods to back-country estates within 14.9 square miles. Darien also has quaint village filled with unique shops and restaurants where locals congregate. A top equestrian facility, a well-respected indoor ice skating rink, a multi-field baseball park, a renown sailing and yacht club and more make up this Gold Coast town.
Real Estate in Darien is for the discriminating buyer who wants a charming yet sophisticated Connecticut coastal town.
William Raveis - Real Estate Services In Connecticut
Welcome to William Raveis Real Estate, Mortgage & Insurance, the largest family-owned company in the Northeast serving Darien Connecticut. For 39 years, our dedicated mortgage, new homes, international and relocation divisions have provided the resources and experience to find the perfect home for you, whether you're a first time homebuyer, raising a family or downsizing. Since our establishment in 1974 - William Raveis Real Estate, Mortgage & Insurance has experienced steady growth primarily through the sale of Darien.
Today, William Raveis Real Estate, Mortgage & Insurance maintains the largest database of Darien Connecticut homes for sale and has a network of 85 sales offices and 3,500 sales associates and/or Realtors. Our Connecticut real estate and Massachusetts real estate sales have topped the $5.6 billion mark, and we've closed more than $9 billion worth of mortgage loans. No other real estate firm in Darien Connecticut has grown as rapidly under the same owner or has offered such innovative programs and home ownership services to its customers.
Please take some time to explore our website and call us with any questions you might have concerning Darien Connecticut homes for sale. We promise we'll never be too busy to remember what got us to where we are today - you, the customer!