Chester, CT Homes For Sale
$724,000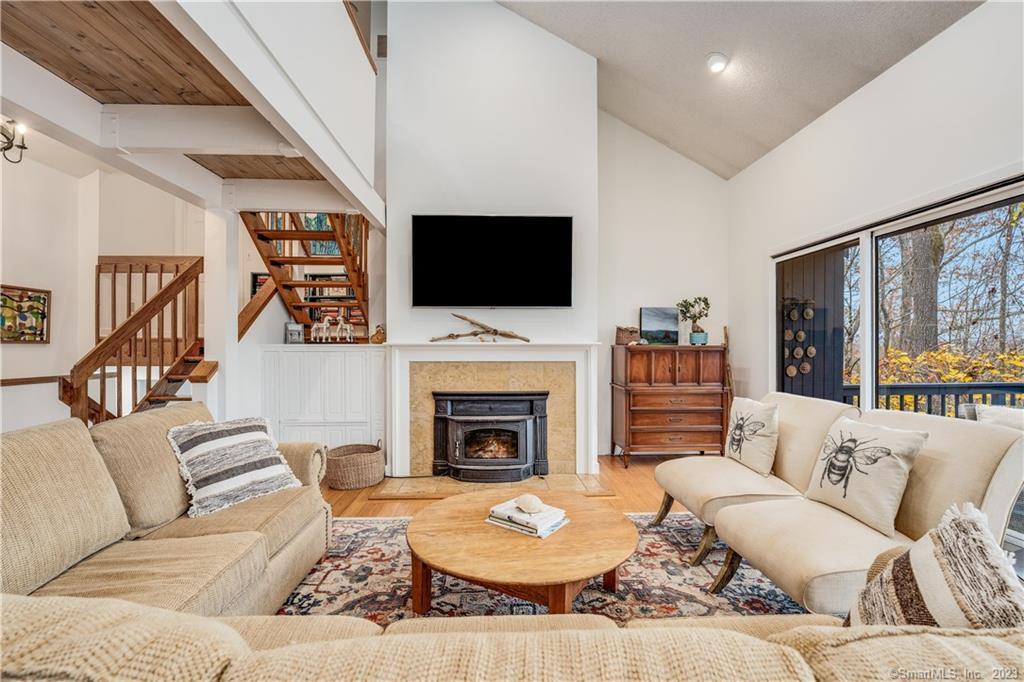 $199,000
$1,600,000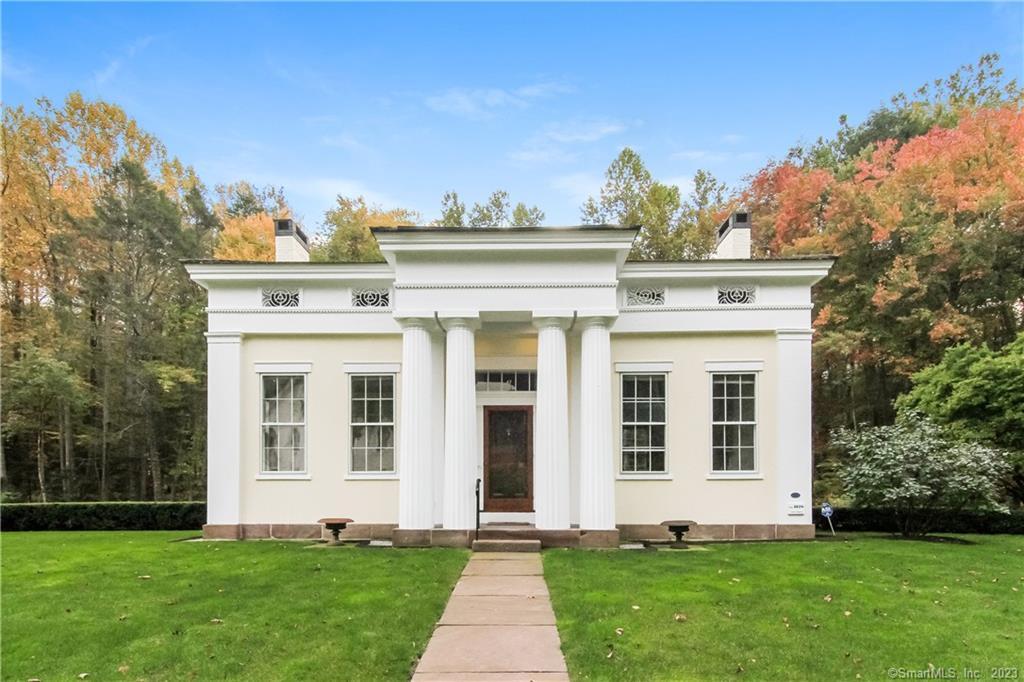 Chester, CT is a small town of just under 4,000 people, but you'd be surprised to find an active, lively community packed full of excellent restaurants, shops, art, activities, and events that many larger towns would find hard to compete with. All of this, plus a great selection of homes and properties from William Raveis are what make purchasing a new home in Chester, CT such an incredible choice.
For such a small town, Chester has a lot to offer in the way of dining. Offering at least 10 unique, individually owned restaurants serving up incredible food drink, and ambiance that you would be hard pressed to find in a lot of other communities. From early morning breakfast to late night dining, Chester has something to treat your hunger.
In addition to great dining, owning a home in Chester puts you in direct proximity to an intimate, walkable village, full of great shops, and a thriving art scene including galleries, artisans, actors, photographers, and a lot more.
Chester's attractions also make it a great choice for prospective homeowners, including Cedar Lake, Cockaponset State Forest, various art houses and theaters, and museums. The town also boasts at least a dozen annual or semi-annual festivals, fairs, parades, and markets.
All of this makes owning a new home in Chester, CT a unique choice for those who are looking for small town living but crave a vibrant cultural scene and lively, tight-knit community. Take a look at the wonderful selection of homes for sale in Chester, CT, only available from William Raveis.
William Raveis - Real Estate Services In Connecticut
Welcome to William Raveis Real Estate, Mortgage & Insurance, the largest family-owned company in the Northeast serving Chester and the entire State of Connecticut. For 39 years, our dedicated mortgage, new homes, international and relocation divisions have provided the resources and experience to find the perfect home for you, whether you're a first time homebuyer, raising a family or downsizing. Since our establishment in 1974 - William Raveis Real Estate, Mortgage & Insurance has experienced steady growth primarily through the sale of Greenwich.
Today, William Raveis Real Estate, Mortgage & Insurance maintains the largest database of Chester, CT homes for sale and has a network of 85 sales offices and 3,500 sales associates and/or Realtors. Our Connecticut real estate and Massachusetts real estate sales have topped the $5.6 billion mark, and we've closed more than $9 billion worth of mortgage loans. No other real estate firm in Chester, CT has grown as rapidly under the same owner or has offered such innovative programs and home ownership services to its customers.
Please take some time to explore our website and call us with any questions you might have concerning Chester, CT homes for sale. We promise we'll never be too busy to remember what got us to where we are today - you, the customer!