Cheshire Connecticut Homes For Sale
$1,380,888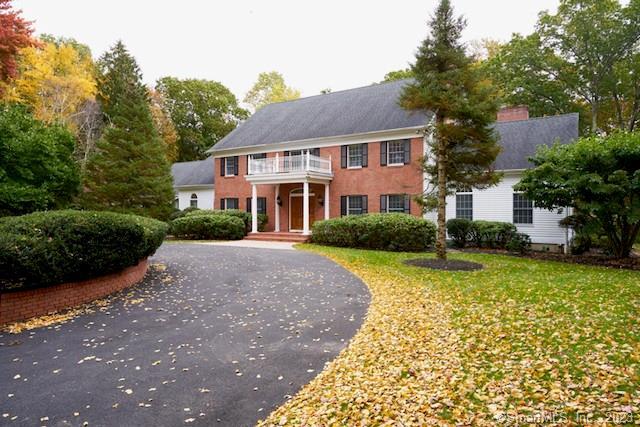 $1,315,000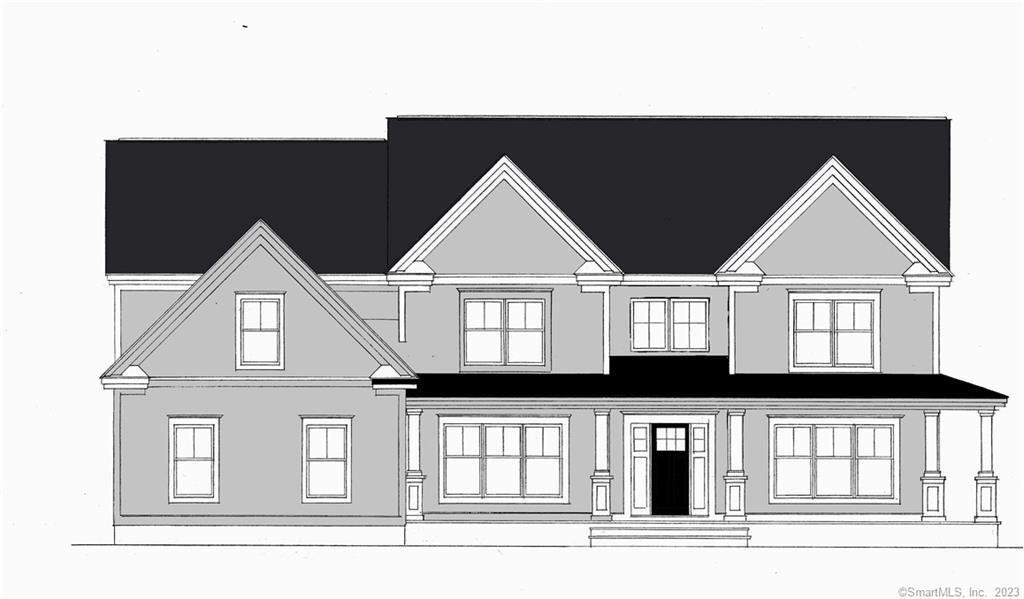 $1,248,338
Located in New Haven County, the Town of Cheshire is a thriving residential suburb community with a population of approximately 29,000. With a rich history in rural farming Cheshire is known for its thousands of acres of open space and vibrant agricultural industry winning the designation of ""Bedding Plant Capital of Connecticut.
Settled in 1694 and incorporated in 1780, Cheshire is centrally located and an easy commute to New Haven or Hartford with access to interstate I-84, 91, 691 and Routes 70, 68 & 10. With a variety of local retailers, restaurants and leisure activities Cheshire was ranked #72 in Money Magazine's Top 100 places to live in 2009.
Now is a great time to purchase Real Estate in Cheshire!
Our Cheshire Office regionally serves the Real Estate needs of consumers in Cheshire, Hamden, New Haven, Southington, Wolcott, Meriden, Wallingford and parts of lower New Haven and Hartford Counties. Whether your interest lies in single family, condominiums, planned communities, active adult, new construction or commercial real estate our professionals are ready to assist you throughout the process of buying or selling. With Mortgage, Insurance and Settlement services available we strive to make your purchase or sale experience one you would recommend to others.
Visit our Office today to learn more about Real Estate in Cheshire and meet our team of professionals.
William Raveis - Real Estate Services In Connecticut
Welcome to William Raveis Real Estate, Mortgage & Insurance, the largest family-owned company in the Northeast serving Cheshire Connecticut. For 39 years, our dedicated mortgage, new homes, international and relocation divisions have provided the resources and experience to find the perfect home for you, whether you're a first time homebuyer, raising a family or downsizing. Since our establishment in 1974 - William Raveis Real Estate, Mortgage & Insurance has experienced steady growth primarily through the sale of Cheshire.
Today, William Raveis Real Estate, Mortgage & Insurance maintains the largest database of Cheshire Connecticut homes for sale and has a network of 85 sales offices and 3,500 sales associates and/or Realtors. Our Connecticut real estate and Massachusetts real estate sales have topped the $5.6 billion mark, and we've closed more than $9 billion worth of mortgage loans. No other real estate firm in Cheshire Connecticut has grown as rapidly under the same owner or has offered such innovative programs and home ownership services to its customers.
Please take some time to explore our website and call us with any questions you might have concerning Cheshire Connecticut homes for sale. We promise we'll never be too busy to remember what got us to where we are today - you, the customer!