Berlin, CT Homes For Sale
$374,900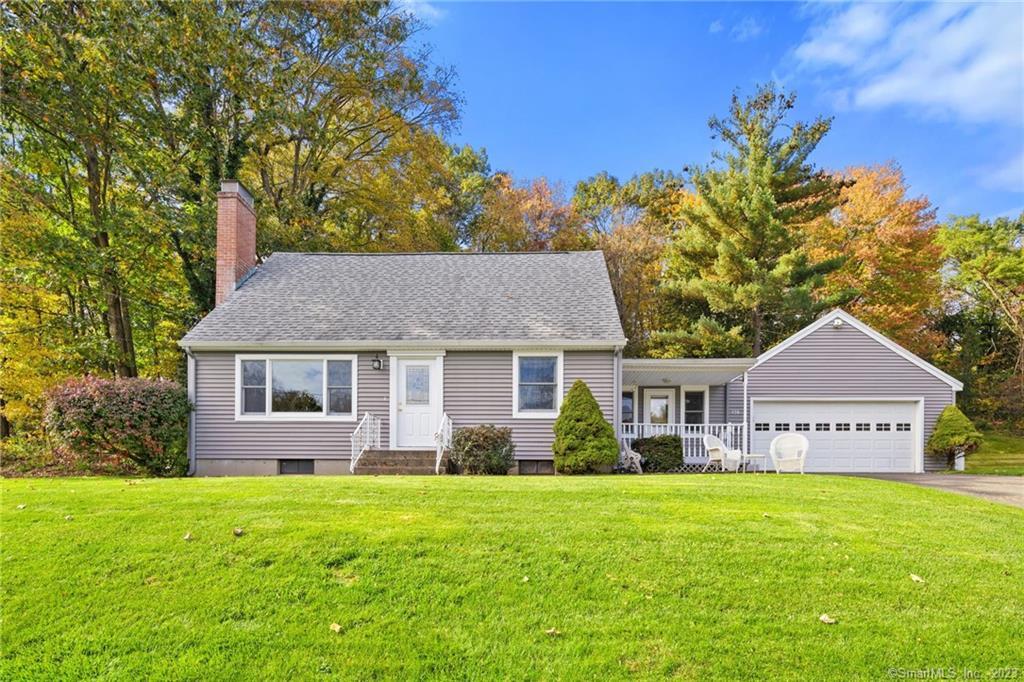 $315,000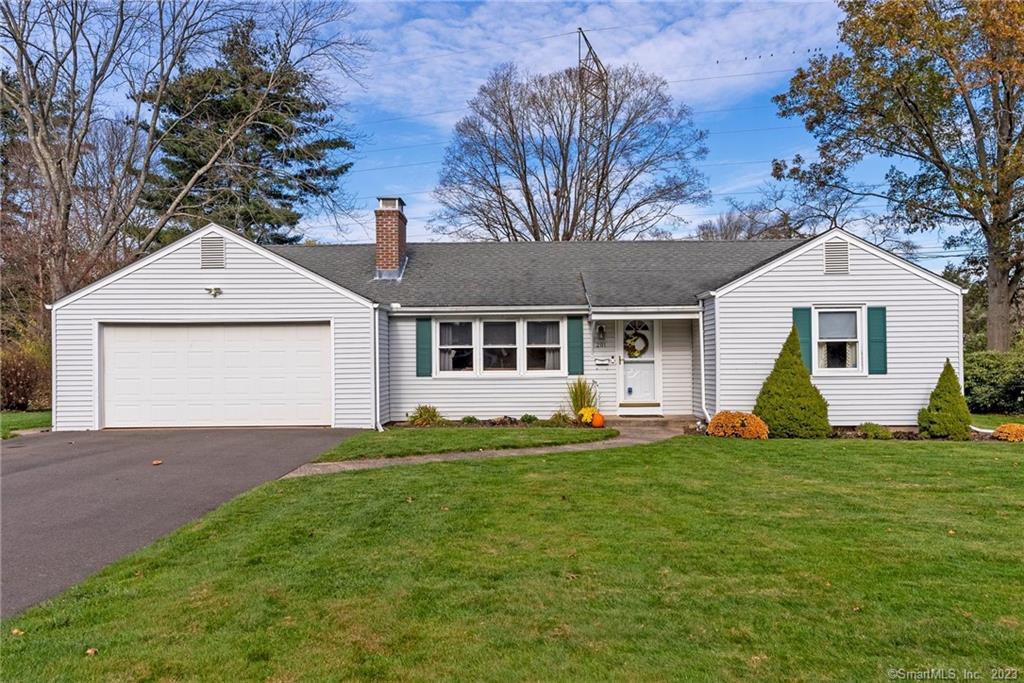 New Listing
$315,000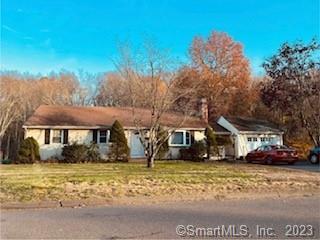 New Listing
The geographic center of Connecticut lies within the town of Berlin. Formerly known as Kensington, Berlin's claim to fame is that it was one of the birthplaces of interchangeable parts manufacturing, and therefore also of the industrial revolution. For us, though, we know it as a great place to buy a new home from William Raveis.
Berlin is conveniently located to Hartford; it's just a short, 15 minute drive southwest. The town is easily accessible by 15 - 30 minute train or car ride from Hartford, Waterbury, or New Haven, making this an ideal location for those who want some space from larger cities with convenient access to them when needed
For lovers of the outdoors, you can't pass up the opportunity to buy a new home in Berlin, CT. On the west side of the town lies the Metacomet Ridge, mountainous traprock ridgeline that stretches from Long Island Sound, almost all the way to the Vermont border. Enjoy hiking at Ragged Mountain Memorial Preserve, or Giuffrida Park.
Berlin has something for everyone. Removed from, but easily accessible to three major Connecticut cities, it's easy to see why Berlin is such a desirable location to purchase a new home. William Raveis offers a variety of beautiful homes to choose from. Click to take a look and contact us today to inquire further.
William Raveis - Real Estate Services In Connecticut
Welcome to William Raveis Real Estate, Mortgage & Insurance, the largest family-owned company in the Northeast serving Berlin and the entire State of Connecticut. For 39 years, our dedicated mortgage, new homes, international and relocation divisions have provided the resources and experience to find the perfect home for you, whether you're a first time homebuyer, raising a family or downsizing. Since our establishment in 1974 - William Raveis Real Estate, Mortgage & Insurance has experienced steady growth primarily through the sale of Greenwich.
Today, William Raveis Real Estate, Mortgage & Insurance maintains the largest database of Berlin, CT homes for sale and has a network of 85 sales offices and 3,500 sales associates and/or Realtors. Our Connecticut real estate and Massachusetts real estate sales have topped the $5.6 billion mark, and we've closed more than $9 billion worth of mortgage loans. No other real estate firm in Berlin, CT has grown as rapidly under the same owner or has offered such innovative programs and home ownership services to its customers.
Please take some time to explore our website and call us with any questions you might have concerning Berlin, CT homes for sale. We promise we'll never be too busy to remember what got us to where we are today - you, the customer!