Barkhamsted, CT Homes For Sale
$995,000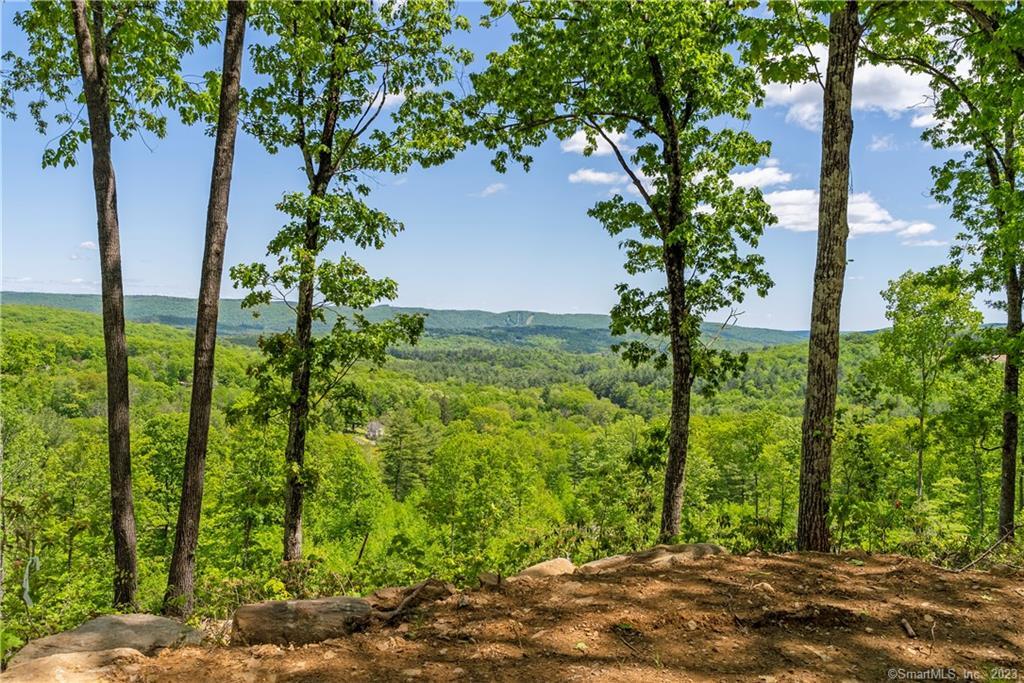 Price Reduced
$750,000
$750,000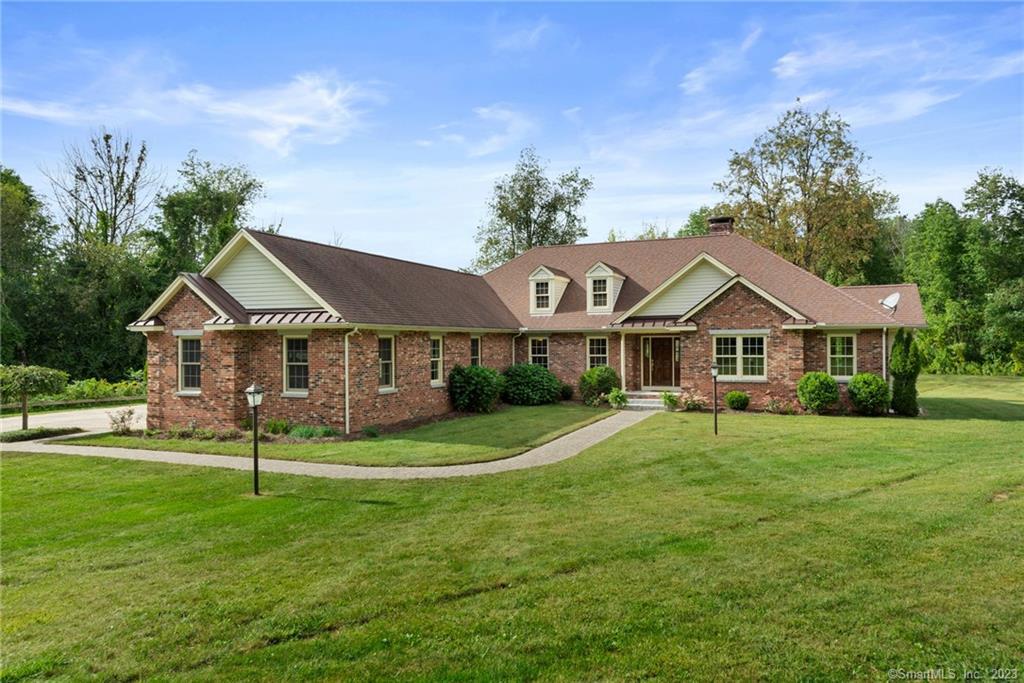 Price Reduced
Incorporated in 1779, Barkhamsted is a small town located in Litchfield County containing seven villages. As of the 2000 Census, its population was just 3,494. If you're looking to buy a home in a small, quiet town located amidst stunning geography - well - you'd be hard-pressed to do better.
Barkhamsted is just 30 minutes northwest of Hartford, CT, making it removed enough for a peaceful, quiet lifestyle. The center of town offers a general store, elementary school, a drive-in, post office, town hall, and more.
One of the great features of the area is its scenic beauty and rural living. Barkhamsted is located on the West Branch of the Farmington River - designated as a "Wild and Scenic River." The Farmington runs through the villages of Riverton and Pleasant Valley, and fisherman come year-round to fish the catch-and-release section.
If you're looking to purchase your dream home in a beautiful, quiet area that's not too far from the city, your search is over. Click now to view homes for sale from William Raveis in Barkhamsted.
William Raveis - Real Estate Services In Connecticut
Welcome to William Raveis Real Estate, Mortgage & Insurance, the largest family-owned company in the Northeast serving Barkhamsted and the entire State of Connecticut. For 39 years, our dedicated mortgage, new homes, international and relocation divisions have provided the resources and experience to find the perfect home for you, whether you're a first time homebuyer, raising a family or downsizing. Since our establishment in 1974 - William Raveis Real Estate, Mortgage & Insurance has experienced steady growth primarily through the sale of Greenwich.
Today, William Raveis Real Estate, Mortgage & Insurance maintains the largest database of Barkhamsted, CT homes for sale and has a network of 85 sales offices and 3,500 sales associates and/or Realtors. Our Connecticut real estate and Massachusetts real estate sales have topped the $5.6 billion mark, and we've closed more than $9 billion worth of mortgage loans. No other real estate firm in Barkhamsted, CT has grown as rapidly under the same owner or has offered such innovative programs and home ownership services to its customers.
Please take some time to explore our website and call us with any questions you might have concerning Barkhamsted, CT homes for sale. We promise we'll never be too busy to remember what got us to where we are today - you, the customer!